Last Saturday morning I was looking at Facebook and saw some pictures a friend had put up about her trip to ZooMontana in Billings. I'd been meaning to go.
Since it was only 7:30 a.m. and I had already fed the boys (all four), cleaned the kitchen, Facebooked and read many books to Finn and Anders, I figured we had plenty of time for a trip to the zoo. And it was a nice day weather-wise, which might not happen for awhile.
I packed lunches, threw a stroller in the car, grabbed jackets, hats etc (just in case), called the zoo to make sure they were open, dressed everyone and loaded the car. Yeah, that took about 45 minutes, nothing happens quickly around here….Two hours after we left we were standing in front of the zoo.
Most of the animals at ZooMontana are native to Montana. Not including two Siberian tigers, two red pandas and a Sika deer. I'm not a huge zoo lover, but this one had nature trails, a big park and was really quite lovely.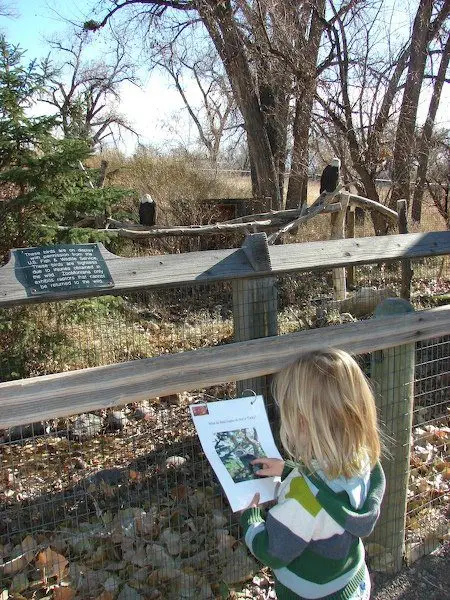 Anders watching eagles.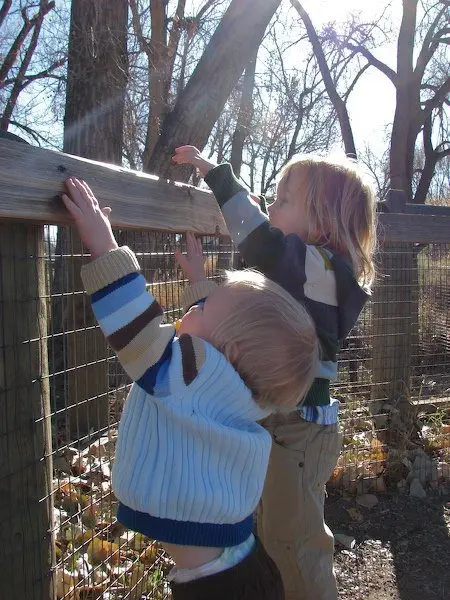 Finn is all about mimicing his brother, mother or whoever else is around.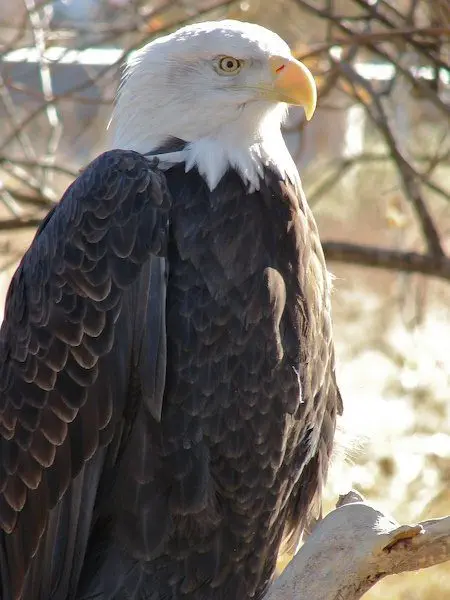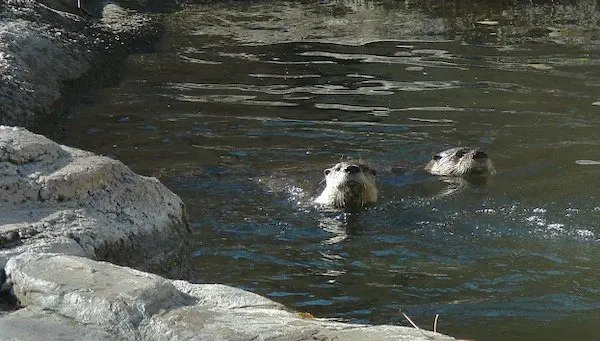 Two young river otters.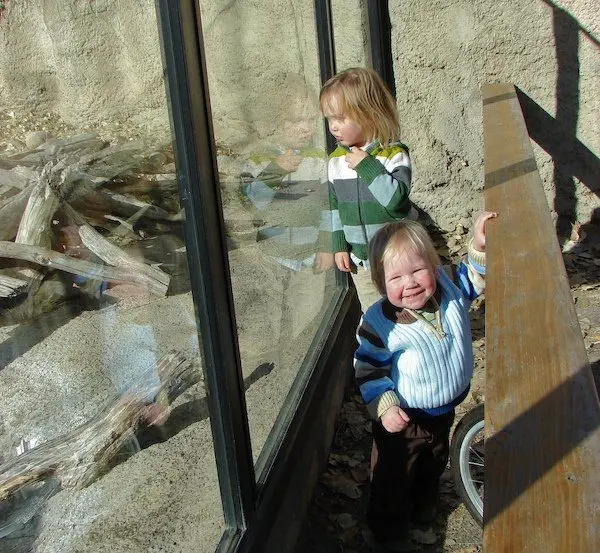 Finn is pretty excited about seeing the otters.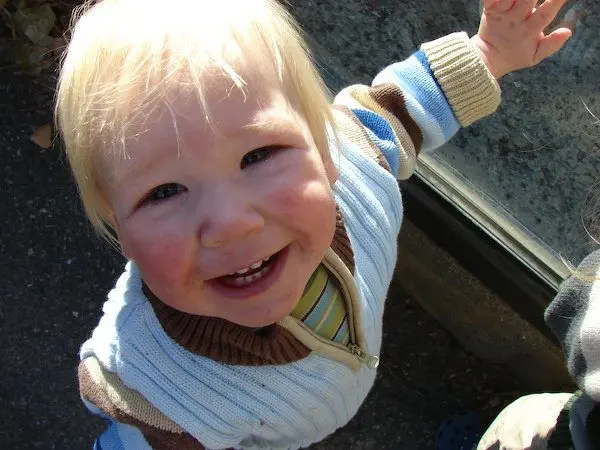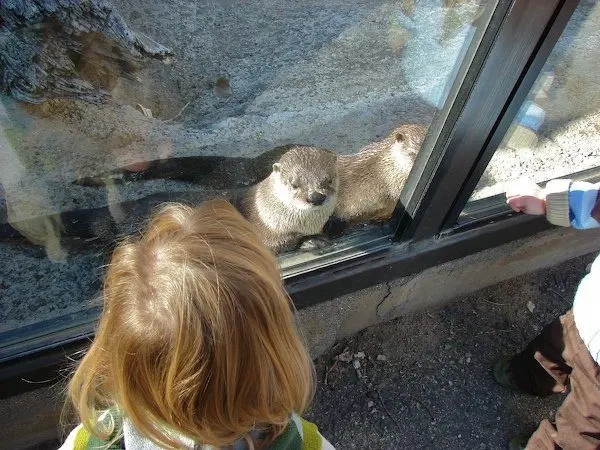 Otters watching two young human males.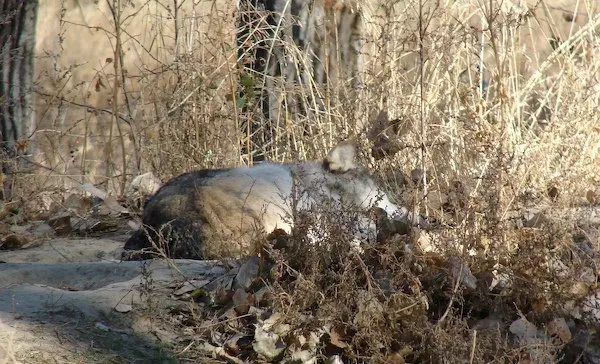 Sleepy time for this wolf. Maybe midday isn't the best time to visit the zoo.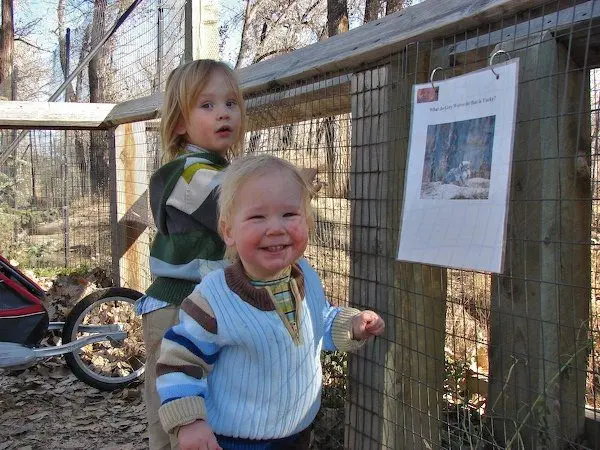 Wolf watchers.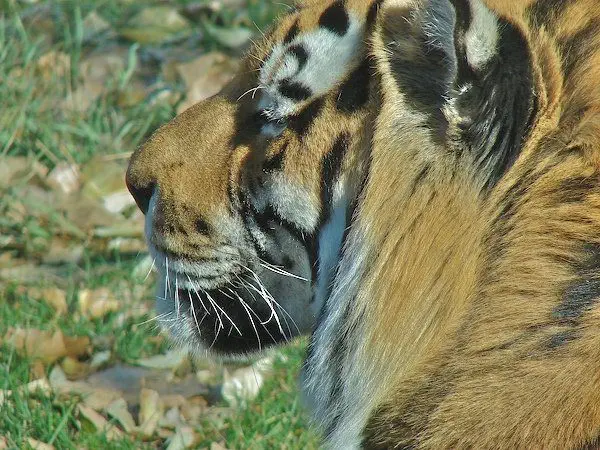 Siberian tiger. Grrr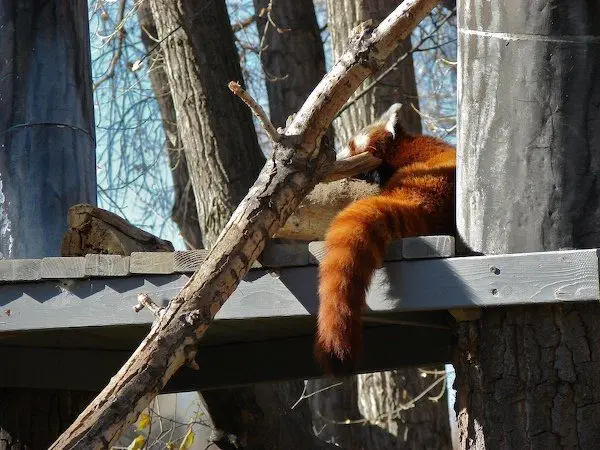 Red panda tail. They probably had cute faces, too.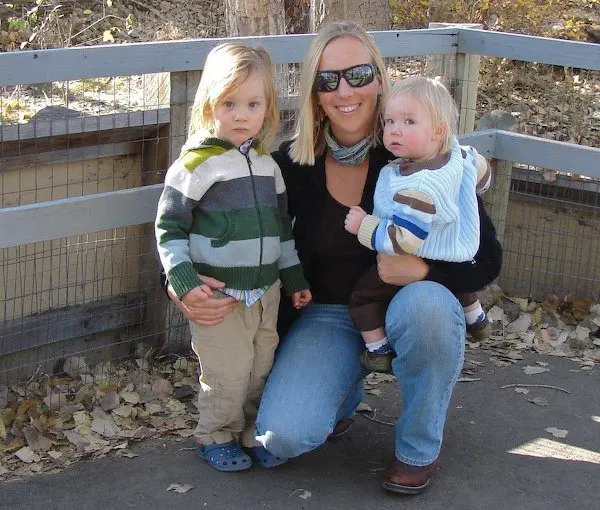 Anders and Finn are suspicious of the picture-taker.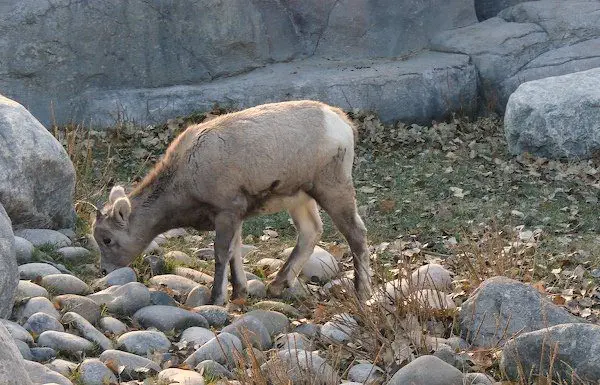 Anders calls this a littlehorn sheep. It's mom is a bighorn sheep.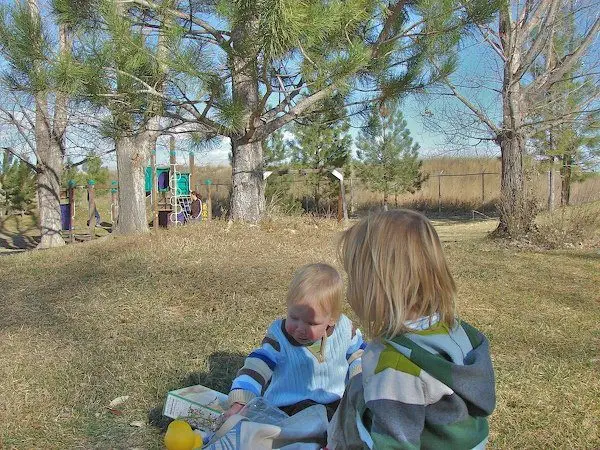 Lunching at the park.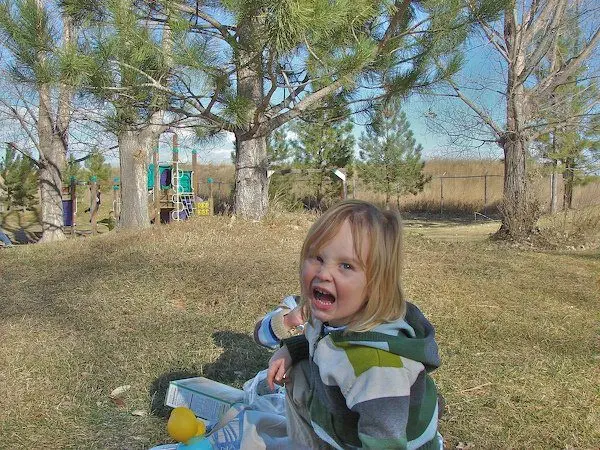 Grrr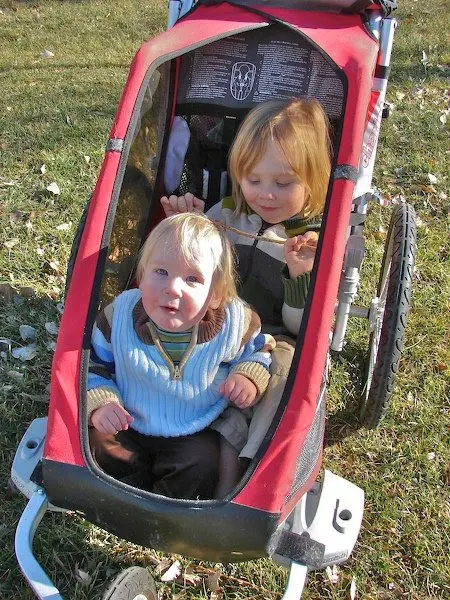 I don't know why we got a double stroller, this one works just fine.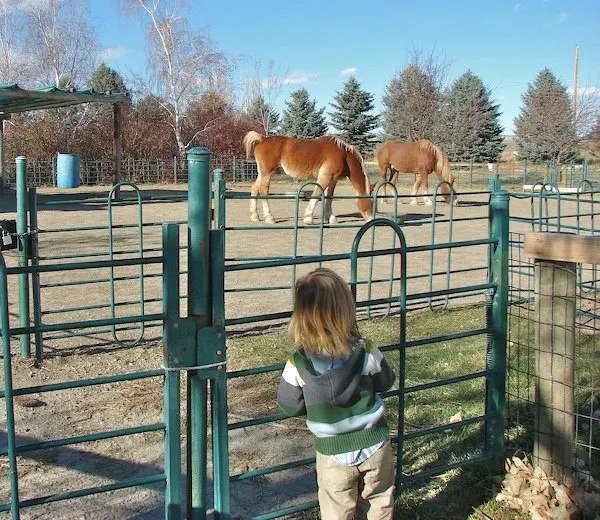 Anders calls these "giraffe horses". That's Anders-speak for draft horses.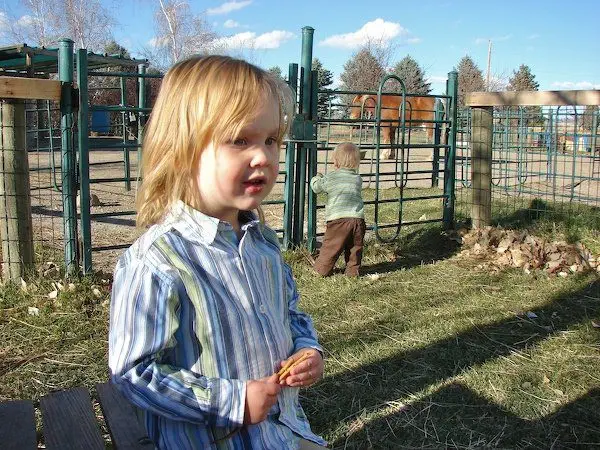 My favorite part was seeing the wolverine. Anders' favorite part was feeding the goats in the barn area. And watching the giant horses. Finn's favorite part was being alive, outside and with his mom and brother–that's just how Finn is.