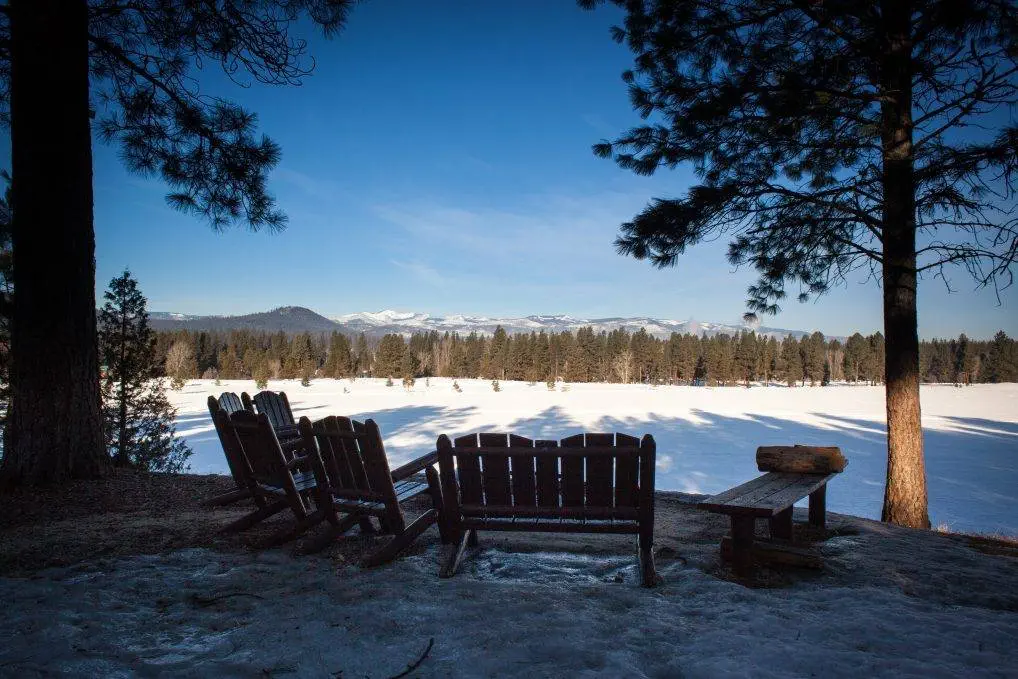 Whether you're interested in promoting your brand or location to our audience of adventurous families and individuals, or hiring us for our expertise, you've come to the right place.
TravelingMel is a leading family travel blog focused on providing useful information for families who travel with children. We present the best accommodations, attractions, and outdoor activities in each area we visit using a variety of search optimized channels and tools including articles, social media posts, videos, and 360Video (VR).
Getting your brand in front of an audience, the right audience, can be challenging enough even before considering the modern online channels and the variety of media formats such as print, photo, video, and VR. These new channels can be daunting and expensive.
By leveraging our voice, your brand can sincerely communicate with your intended audience.
---
We can help you promote your brand to tens of thousands of high quality travelers. 
---
In addition to this website, readers connect with us via Facebook, Twitter, Pinterest, Google+, YouTube, Instagram, Email, and RSS.
We are dedicated to providing high quality, honest, and entertaining content for our subscribers and don't settle for second best. This sincerity cultivates trust with our audience and enhances our influence. We can help maximize your brand's exposure opportunities by engaging with our audience in a positive, meaningful way that produces real benefit to you.
Mel's stories and photographs have been featured in print and online publications around the world and she has a proven track record of working with other writers and bloggers to increase exposure of her work.
Henry has produced videos for commercial and non profit organizations. View his reel here.
---
We're not only passionate  –  we produce quality work.
TravelingMel has been a trusted online resource for outdoor family adventure and travel since 2006. It started as a journal for friends and family and then evolved into something much more. Today we are a showcase for some of the best travel destinations and outdoor experiences for families.
---
Who We Are
We are a family of four balancing a love for travel with a craving for home and community. We've always been adventurous – taking multi-week road trips through the Western US, swimming with beluga whales, coming face to face with polar bears, skiing through Yellowstone in the middle of winter, and boarding international flights with a toddler, but our biggest adventure may have been selling our house and stuff, and traveling through Europe for a year.
Melynda (aka TravelingMel) is the writer, blogger, and social media expert. She makes sure we have the right hashtags and snacks, and that we get outside a lot.
Henry (aka Traveling Filmmaker) has a Masters degree in filmmaking and a knack for research. He is in charge of videos, and getting us to the train on time.
The other half of the TravelingMel team, Anders (11) and Finn (9), bring adventurous spirits and enthusiasm to our travels. They make sure we know what kids really like.
You can read more about our family on the About Us page.
---
How To Partner
Press Trips & Destination Partnerships: By inviting us to your destination, on your tour, or into your country, you will be hiring us to showcase our family's experiences using professional photography, videography, and well-written articles.
Social Media Campaigns: We can promote your brand through social media using your @ handle to mention your accounts and your specified hashtag to ensure that you maximize your ROI on the channels of your choice.
Brand Ambassador: If you are a company with stellar products for customers who love to travel and be outside, we would love to chat with you. Whether you would like to build a long-term relationship to promote your products, or you need help bringing a product to a new audience, TravelingMel can help.
Sponsored post: If you have a destination, hotel, or product that fits the TravelingMel audience, we can create customized posts to target our demographic.
Product Reviews: If you would like to send us your product for review and exclusive editorial write-up, we charge a fee for photography of the item, and the time to write and create the article, as well as promotion of the article. We do not write about any product we wouldn't use ourselves or cannot fully recommend.
Note: All partnerships must be in line with TravelingMel's travel style, audience interest, and philosophy.
Contact Us
Our media kit is available upon request. If you think we might be a good fit to work together, contact me at melyndaharrison at gmail dot com.
---
Brands We've Partnered With
Actun Chen Adventure Park (Mexico)
American Prairie Reserve (Montana)
A Stone's Throw Bed and Breakfast (Montana)
Avventura il Gigante (Florence, Italy)
Aix-en-Provence Tourism (France)
Bath Tourism (Bath, England)
Context Travel (Paris, France)
Dana Wharf Whale Watching (California)
Dublin Tourism (Ireland)
Go Ape! Adventure Course (Aberfoyle, Scotland)
Hotel Triglav (Lake Beld, Slovenia)
Hotel Tripič (Bohinjska Bistrica, Slovenia)
Lone Mountain Ranch (Montana)
Montenegro+ (Kotor, Montenegro)
Panorama Tours (Salzburg, Austria)
Polar Bears International (Churchill, Canada)
Postojna Cave (Slovenia)
Rafting Center Drina-Tara (Bosnia)
Red Ants Pants Music Festival (Montana)
San Diego Zoo Safari Park (California)
Table Rock Jungle Lodge (Belize)
Visit Escondido (California)
Visit Helena (Montana)
Visit Idaho (Idaho)
Visit Stockholm (Sweden)
Visit West Yellowstone (Montana)
Wilderness Pack Trips (Yellowstone)
WWF Canada
Xanterra (Yellowstone)
Yellowstone Expeditions
Ambassadorships and Reviews
Oboz Footwear (Ambassador)
Polarn O. Pyret (Ambassador)
Kelty
Patagonia
Marmot
Vestergaard
Columbia
Keen
Sierra Designs
Eagle Creek
LINKS
Power of Social Media Influencers