On Sunday we were hanging out in our suspiciously clean house when Henry's friends started arriving. It was a surprise party!
While we were in Maryland I emailed a few of Henry's friends and asked them to come by and celebrate his birthday. I wasn't very organized, but several people came by, brought appetizers and had a little fun.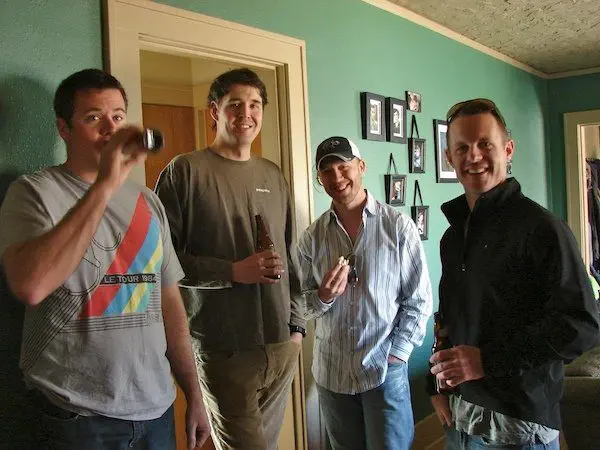 H's school chums John, Parker and George.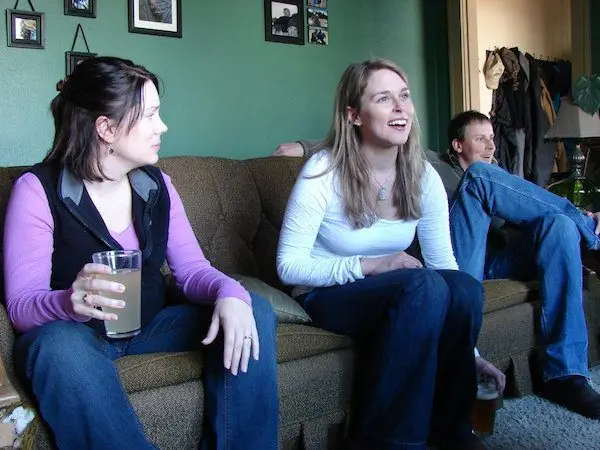 Madeleine, Brooke and Peter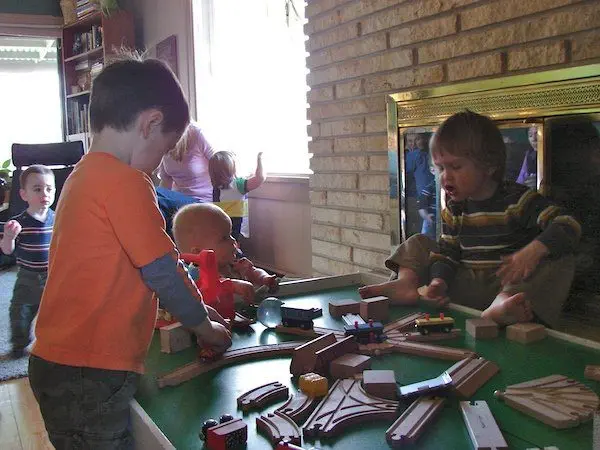 A slew of kids.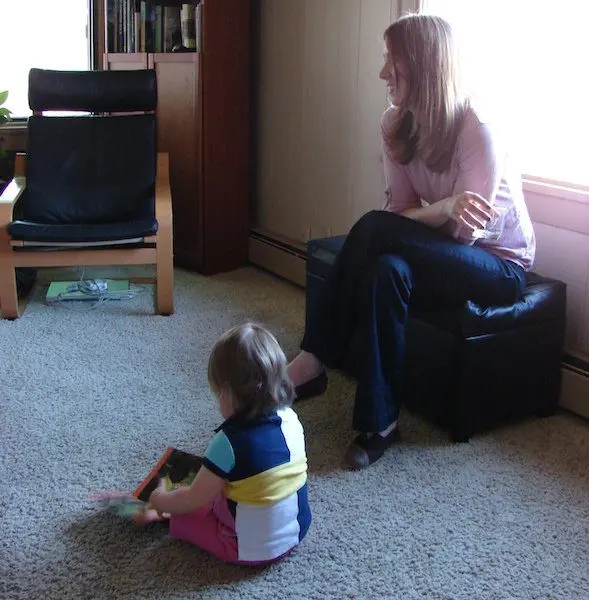 Backlit Sara and little Lu.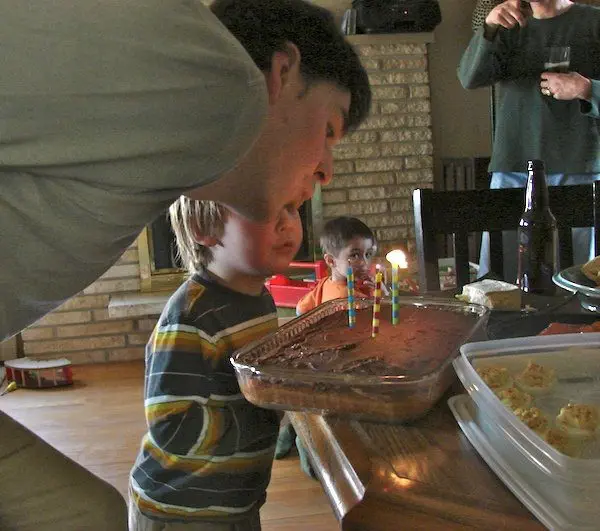 H blows out the candles with a little assistance from Anders.
Yes, he was surprised.