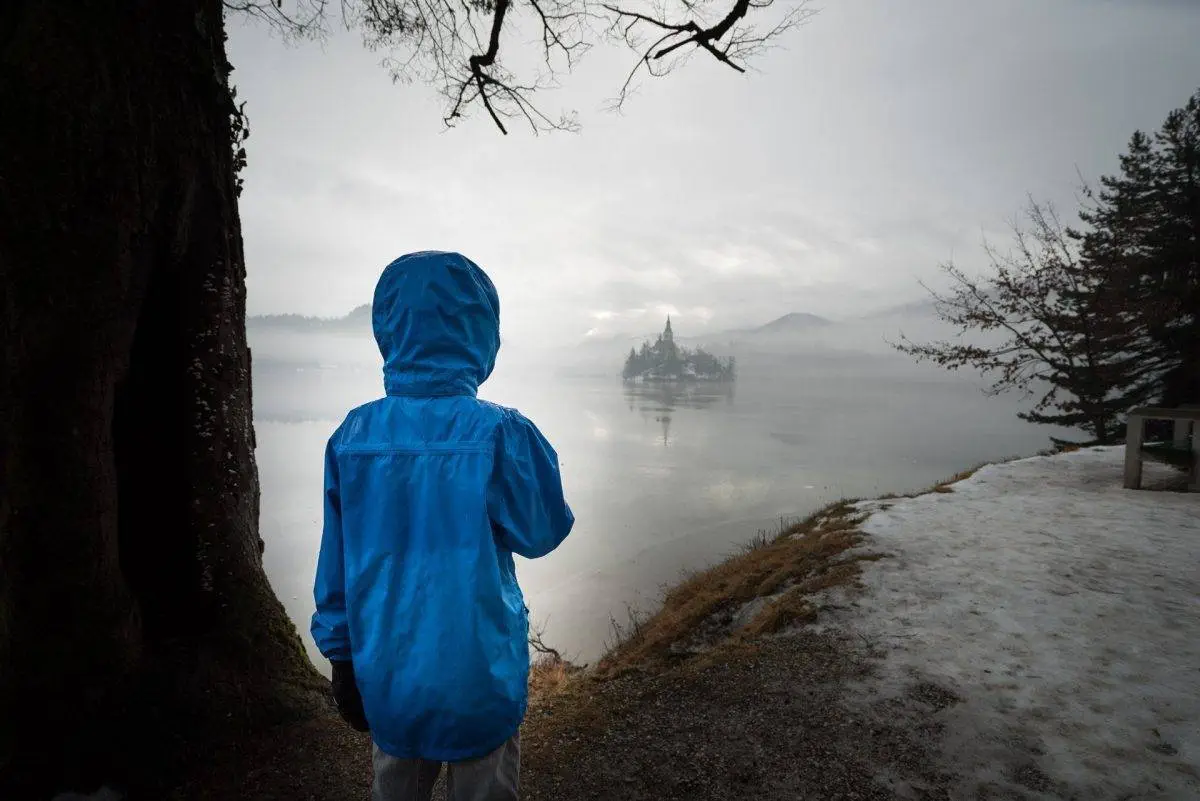 For more deals on Patagonia gear from Amazon Click Here.
Patagonia Outlet Dillon Montana
Everyone in this corner of the world knows about the Patagonia outlet store in Dillon. And most people know that every Memorial Day and Labor Day they have a big sale. I often stop by the shop on my way to somewhere else, but today we drove over to Dillon just to shop.
When we walked in the door I was totally overwhelmed; I've never seen so many people in that little shop. Everything was half off the outlet prices (which, in some cases is great—–in other cases it is still pretty pricey).
It's great to get good deals on great outdoor wear, but it is even better to check out the scene. People were in a frenzy, scooping up whatever they could before someone else ran off with their prize. Very small and very large people do the best; the middle sizes go fast.
Big bins are set out front to pile clothes in (in lieu of shopping carts which wouldn't fit well in the store) and after you make your purchase, it is handed to you in a garbage bag. I think I'll go peak into my black bag now and see what I bought.
Read my review of Patagonia's Rain Shadow Jacket.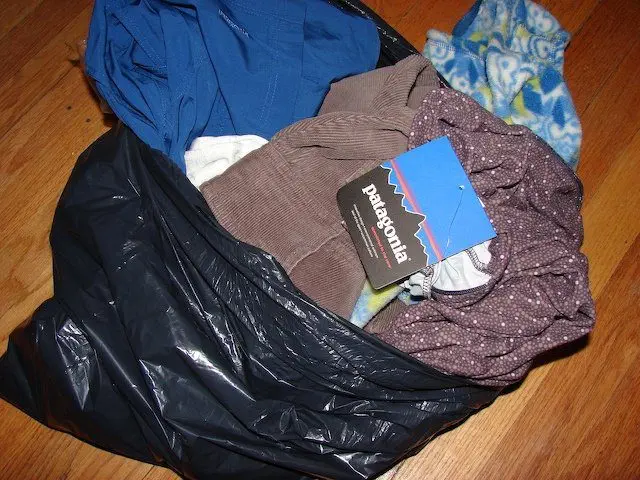 Loot from the Patagonia Sale
Know Before You Go
Getting There:
16 S Idaho
Dillon, Montana 59725
Phone: (406) 683-2580
Fax: (406) 683-2619
Store Hours:
Mon-Sat: 10am-6pm
Sunday: 11am-5pm
Closed:
Thanksgiving Day
Christmas Day
New Year's Day
Easter
Purchase or check out clothes or other souvenirs on the go while travelling with a virtual desktop in the cloud and access it via your mobile device using a virtual windows desktop. Visit Apps4Rent.com today for other cloud solutions.
TravelingMel.com is a participant in the Amazon Services LLC Associates Program, an affiliate advertising program designed to provide a means for sites to earn advertising fees by advertising and linking to amazon.com, amazon.co.uk, amazon.ca. Amazon and the Amazon logo are trademarks of Amazon.com, Inc. or its affiliates. Read our full Disclosure Policy for more.