So, I'm pretty much a runner now.
It all started last Sunday. I promised a couple friends I would go to their fundraiser for the Stafford Animal Shelter. The catch was that it was a 5K run. And I don't run. Luckily, a gal who I am just getting to know was there–Meggan. We were the only two pushing strollers, so we teamed up and headed for the back of the pack.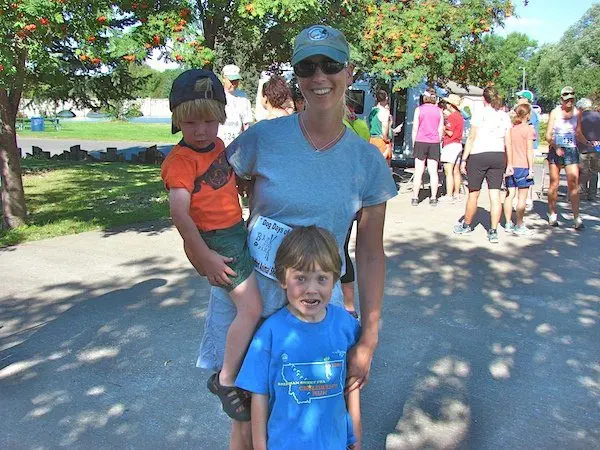 We are ready to run!
My goals were to finish and not be last. I don't want to spoil the ending, but I did accomplish both of those goals (very slowly).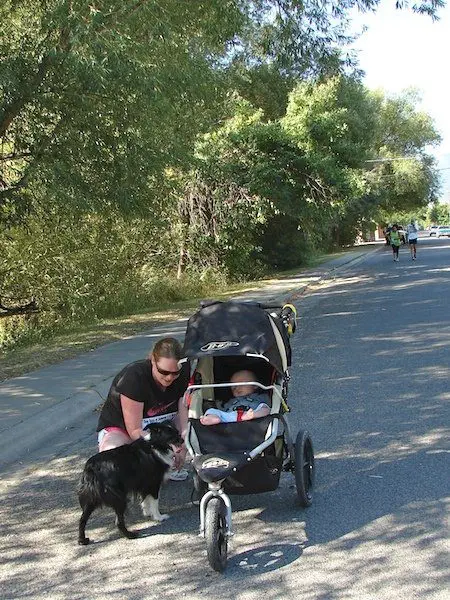 We stopped when Meggan's dog's leash wrapped around her stroller wheel.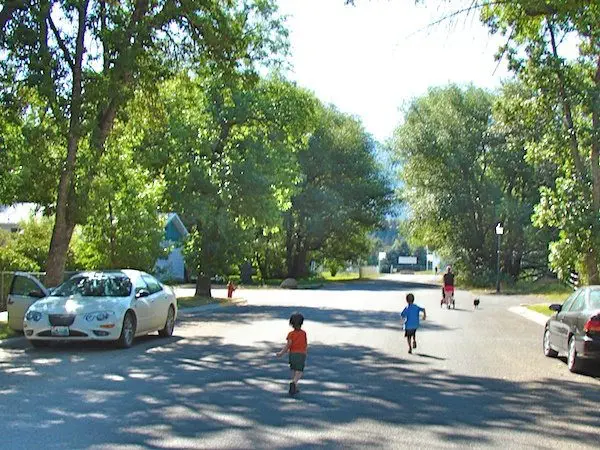 We stopped a couple other times when my boys wanted to get out and run.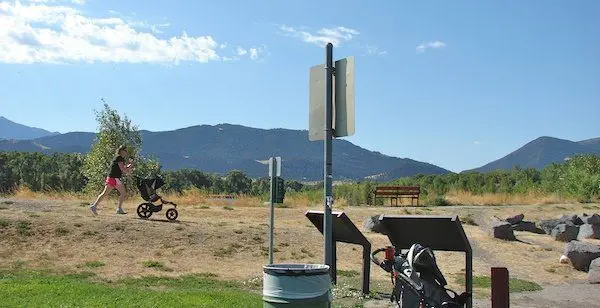 Meggan and Brody near the finish line…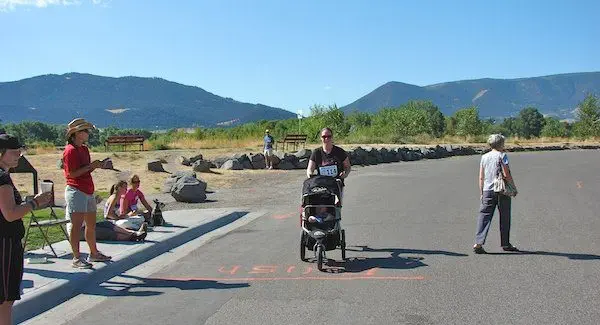 …and they cross it.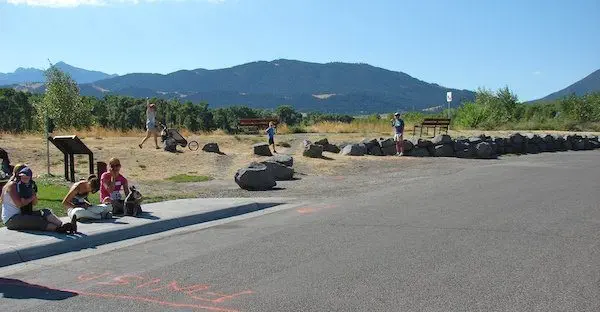 Anders got out of the stroller to run the last little bit…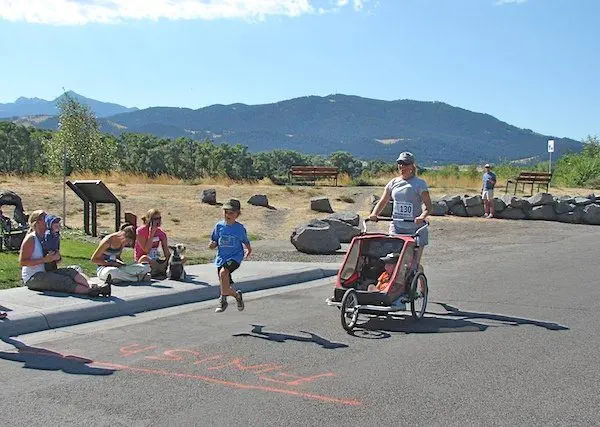 …and he levitates across the finish line.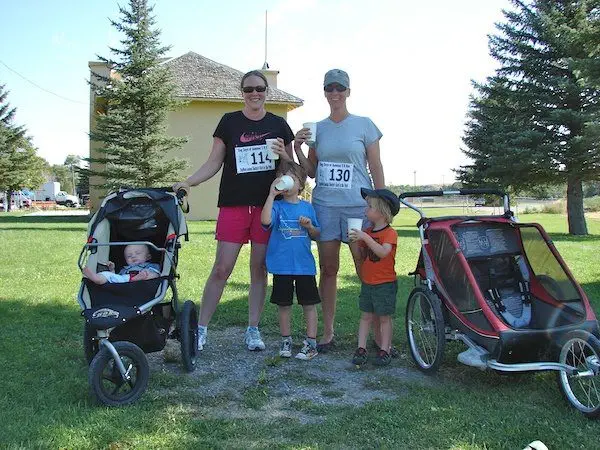 The whole team.
We had so much fun that we entered another, longer race five days later. The kids were not invited to that one. I think pushing that 80 pounds of stroller was slowing me down.