Every Fourth of July weekend, Henry gets up early and puts chairs out on Second St. to save places in the shade for the Livingston Round-up parade. In the afternoon we walk downtown and join the hundreds (thousands?) of other people watching the parade.
This year was different. No early morning wake-up, no chairs in the shade, no walk downtown. Instead we decorated our bikes and rode in the parade. We joined the crew at Timber Trails and became parade participants.
We were near the beginning of the parade so we were able to peel off at the end and watch the rest of it.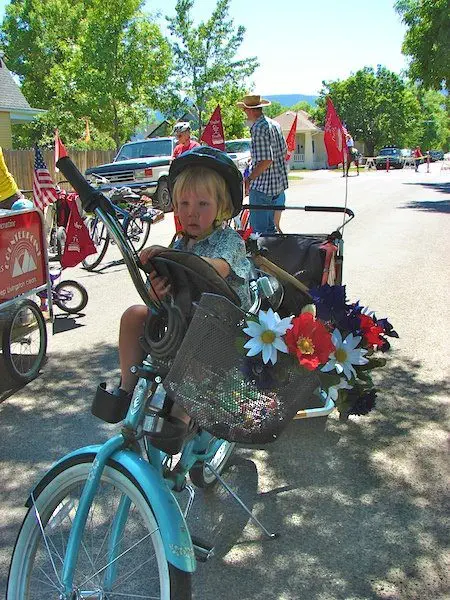 Ready to ride.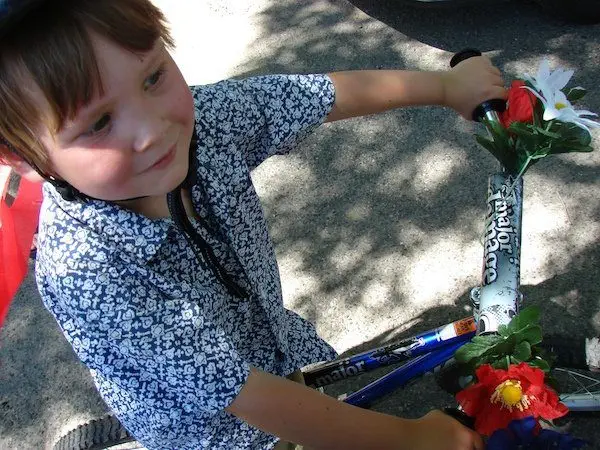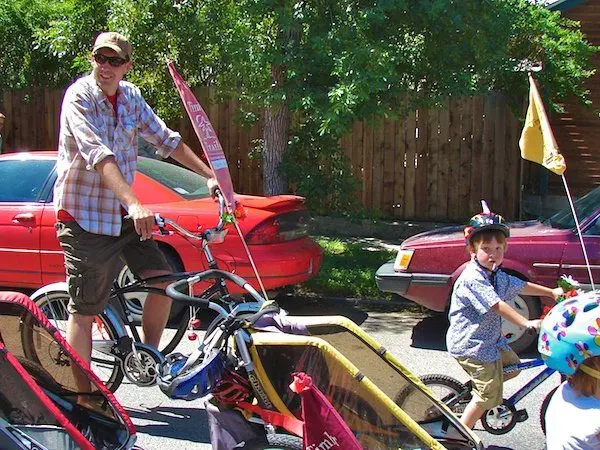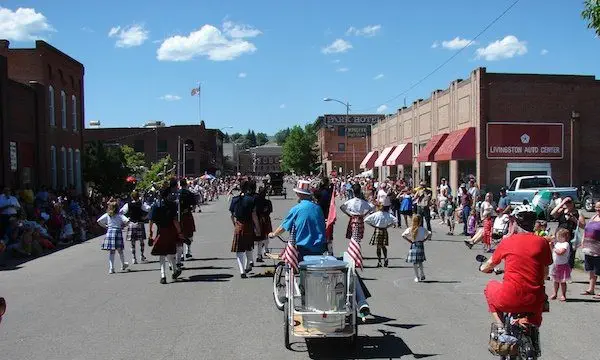 Following the bagpipers along the parade route.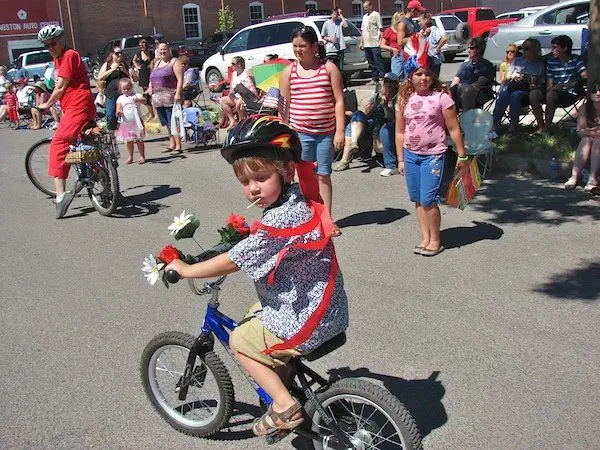 Anders was very focused on the ride.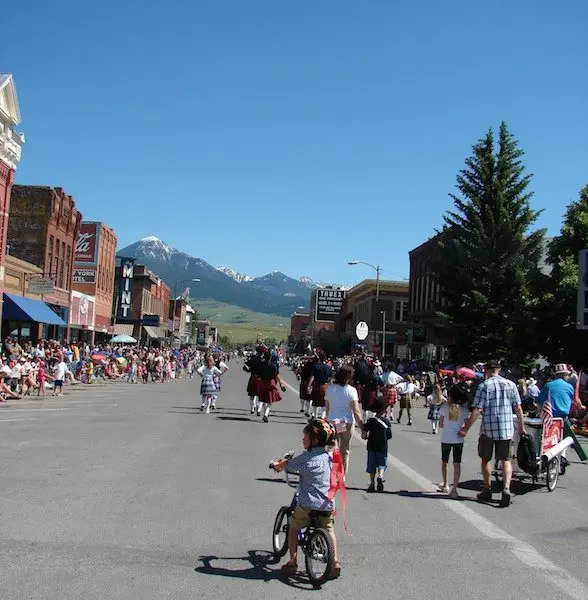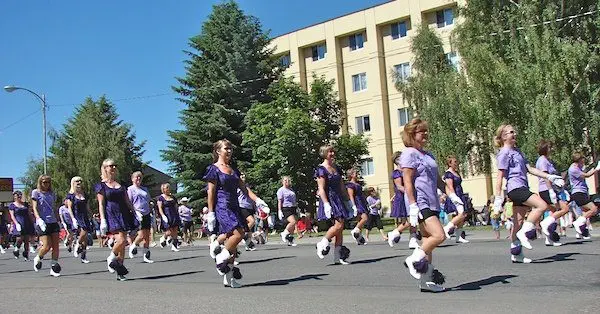 The Rangerttes. These women were on the Park High drill team between 1944-1986.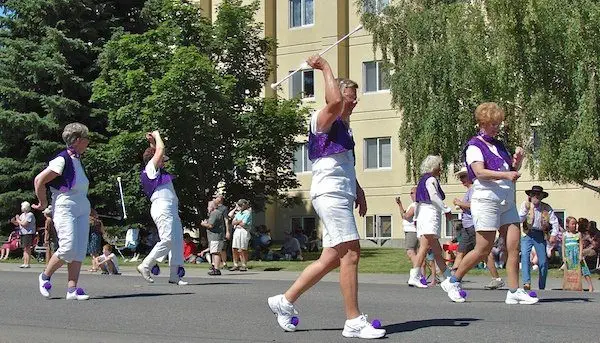 The "Vintage Twirlers." I love these ladies so much. Note the pom poms on their shoes and tiny sparkly vests.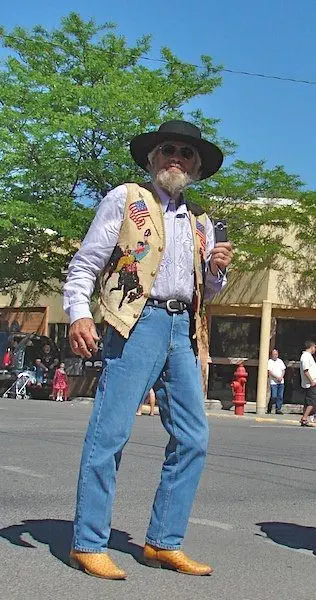 I love this guy, too.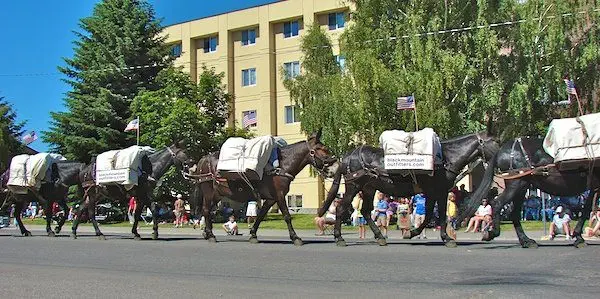 Mules for big H.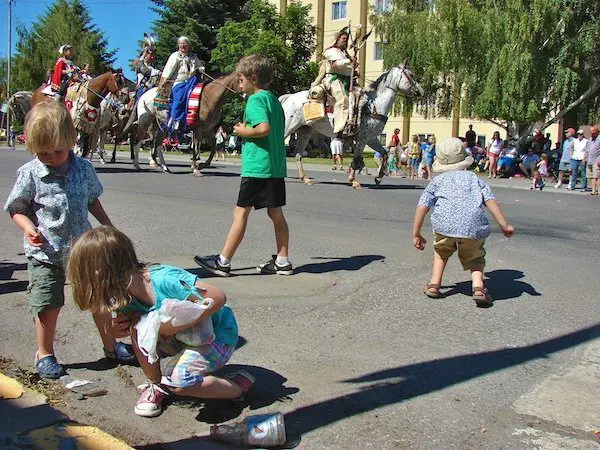 Scrambling for candy.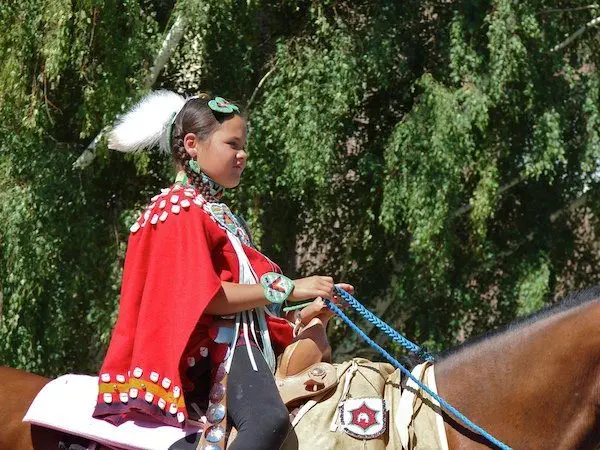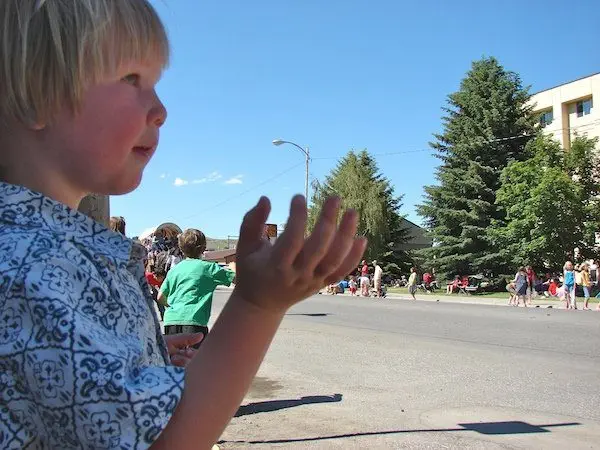 Clapping for floats.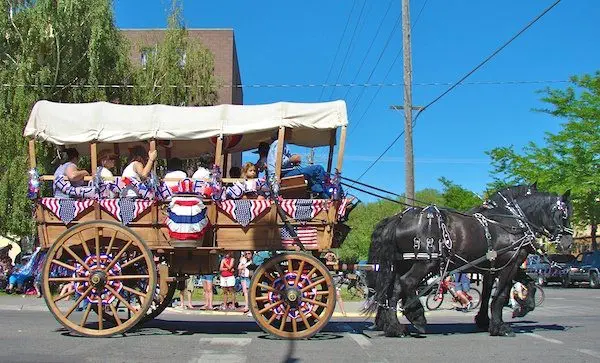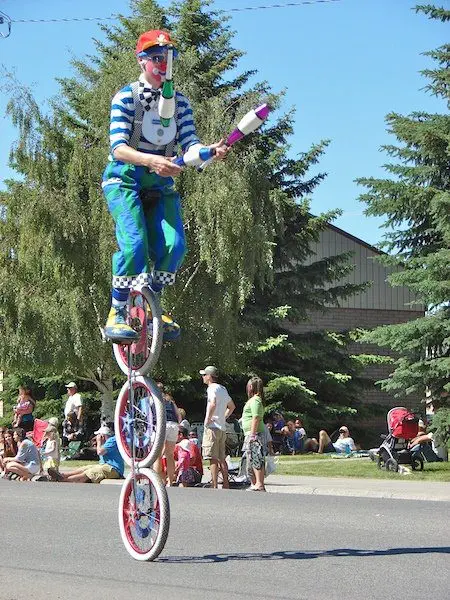 Can you believe this guy? Riding a three-wheeled unicycle and juggling.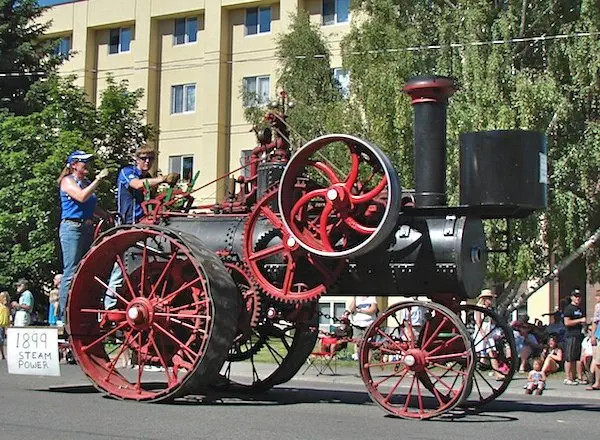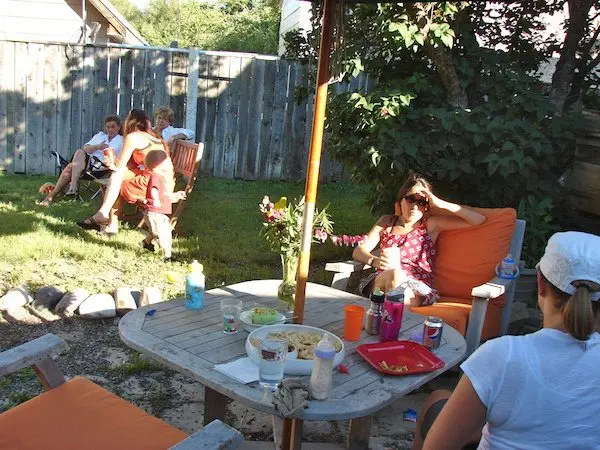 Post-parade BBQ at the Hawthorne's.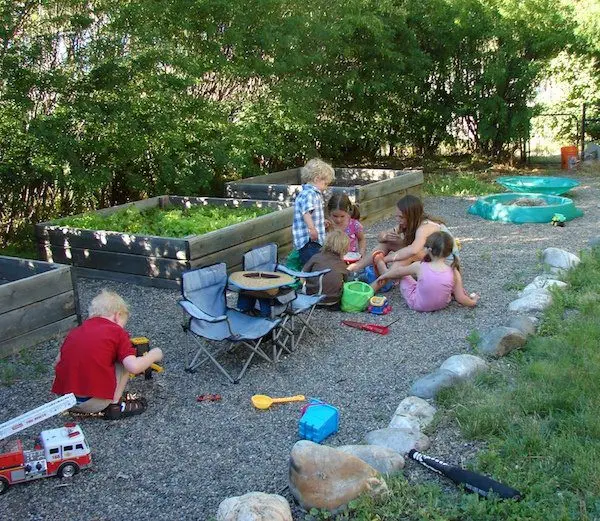 And as if that's not enough, you can watch a video by Henry here.