Tomorrow is Rigby's birthday. He is turning 10! Tomorrow is also Henry and my anniversary (we are turning 5!), which is obviously more important, so today you get Rigby's birthday post and tomorrow–on the real day–you get an anniversary post. Oh, it will be mushy.
Rigby is definitely getting up there in years. The arthritis in his hips keeps him from jumping too high or climbing steep slopes. He forgets this and tries anyway, which is kind of sad. I feel bad watching him struggle to get up a slope, knowing I can't really help him. He is 100 pounds and pretty independent.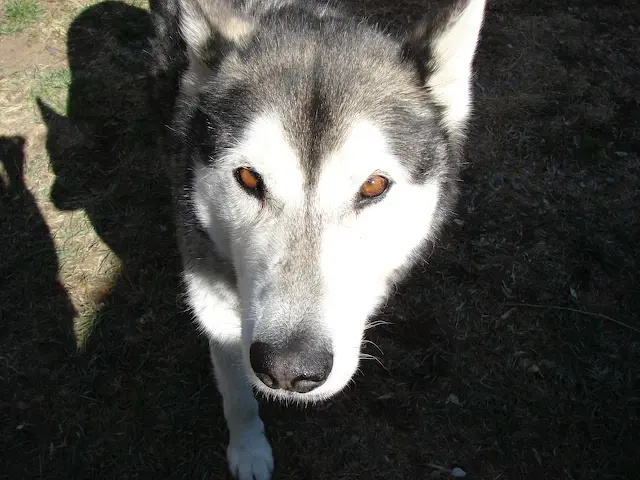 He is still spunky, though. People sometimes think he is much younger than he is. He loves being outside, snacking on carcass and dipping his ankles in the river. He's still my boy princess.
I've posted this before, but I know you can't get enough of watching videos about my dog.
[blip2]Hhuntington2-Rigginess769.flv[/blip2]

HaPpY hApPy BiRtHdAy, Rigby!