It's already the next weekend, but here are some photos from last weekend…
On Sunday we started the day with a visit to Rocky Creek Farms for some good old fashioned pumpkin patchin'. We met Big Henry, played in the straw fort and took a hay ride. Anders even got to drive the tractor with Bih H (I don't know who enjoyed it more!).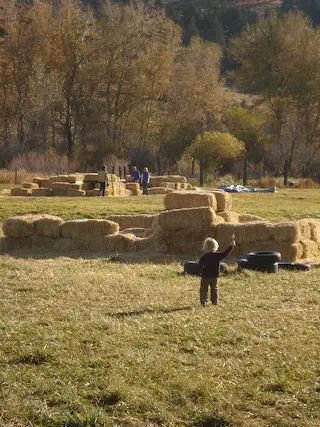 Heading for the hay fort.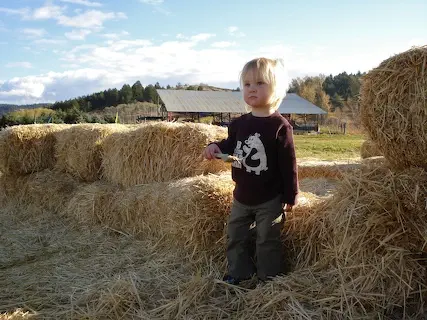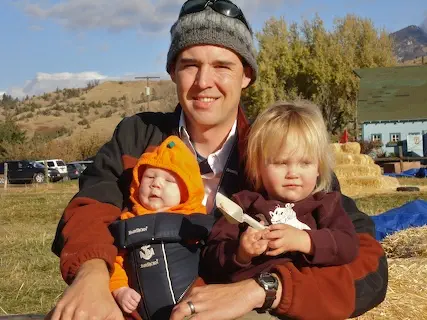 Henry and the boys getting ready for some pumpkin patchin'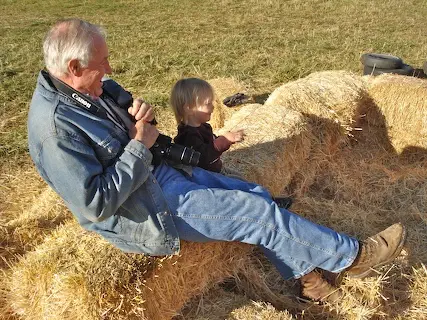 Big H and Anders watch me crawl through a hay tunnel. Just like a rat.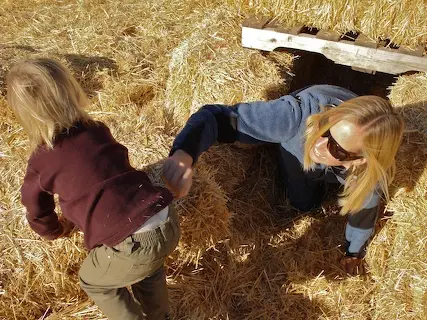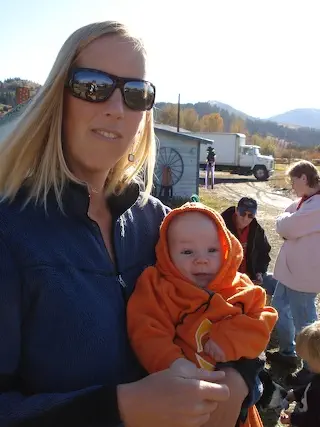 Smiling pumpkin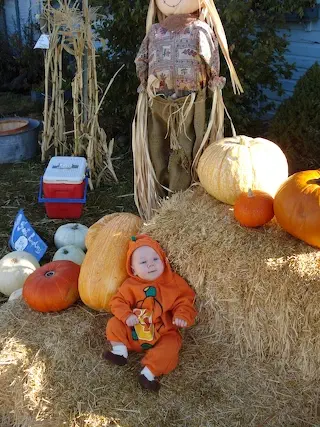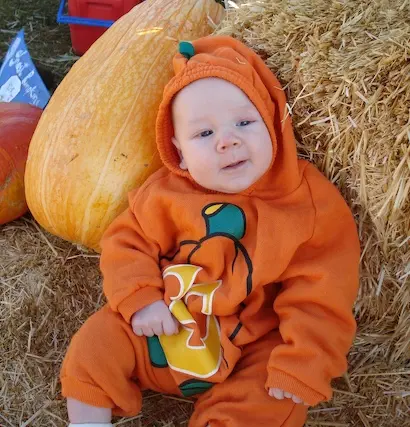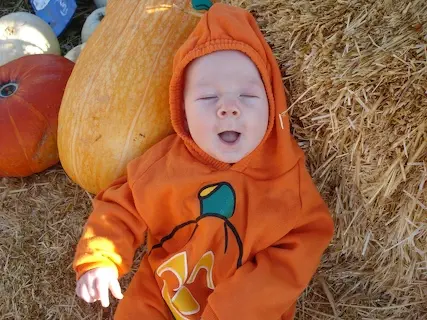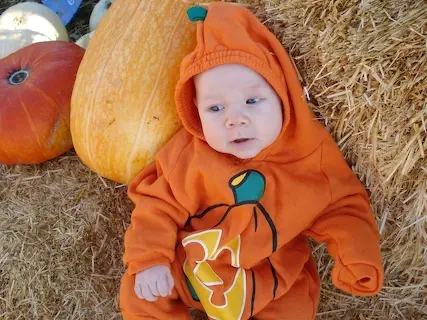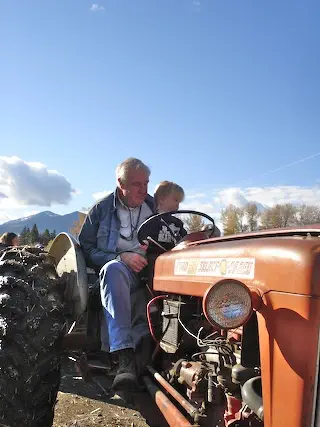 Driving the tractor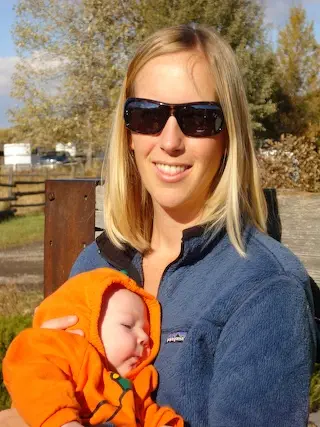 Passangers on the hay ride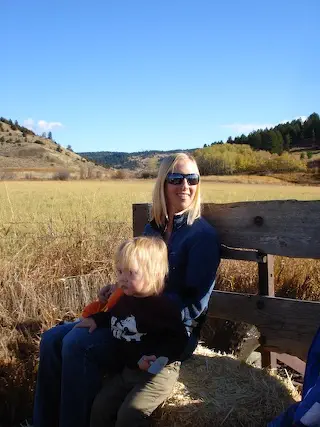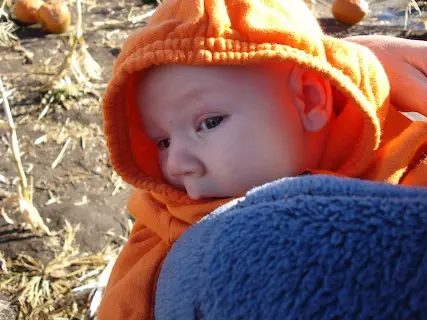 Funny baby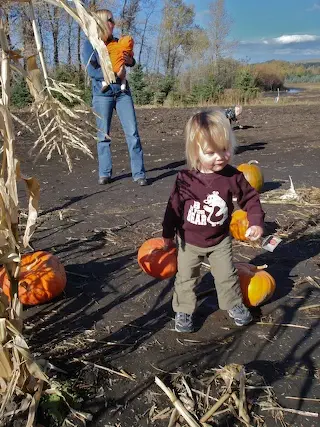 Oh, which pumpkin to choose?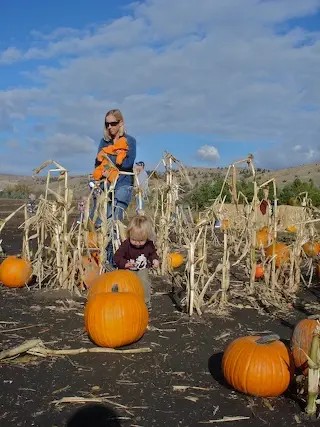 Maybe this one…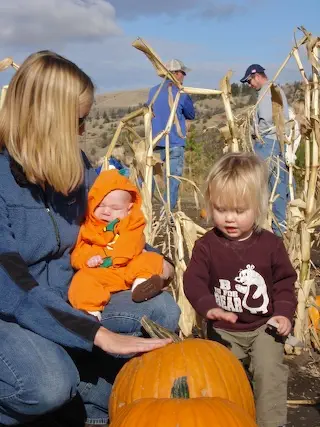 …or perhaps this one.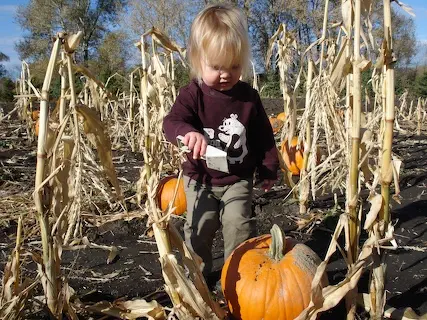 The shovel will help me decide.
We picked out a couple pumpkins before heading on to the next engagement a little celebration for the baptism of our friends' little girl. There was quiche and waffles and jumping on the trampoline (we want one!).
After the drive home and a refusal to nap by Anders, we loaded up the stroller and Baby Bjorn, leashed the dogs and went for a lovely walk by the river. We ended the day with dinner at the Slack Knuckle. I'm tired just remembering it.