On our last night in Rocky (why yes, I am still talking about our roadtrip) we attended a star program. I was a little motivated by the night explorer patches the boys could earn, way better than the cheap plastic junior ranger pins, but mostly it sounded like an interesting program. And it was.
Held in a meadow, away from campgrounds and trailheads, the program included a quick introduction by a ranger and the opportunity to look through some really big telescopes. Amateur astronomers from Boulder and other nearby cities bring their scopes into the park and let visitors use them. All the people we talked to were really well versed in starscapes and planets and they were so friendly and helpful. We all had a ball gazing at the craters in the moon, the rings around Saturn and stars we couldn't quite see with the naked eye.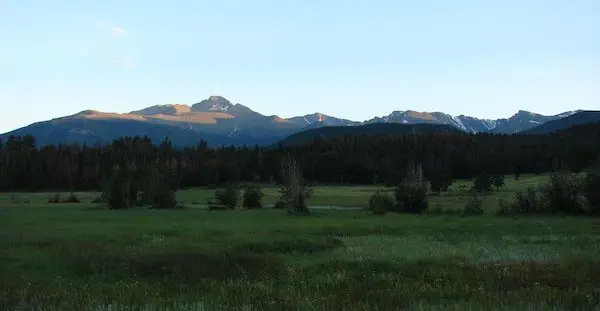 As the sun sets…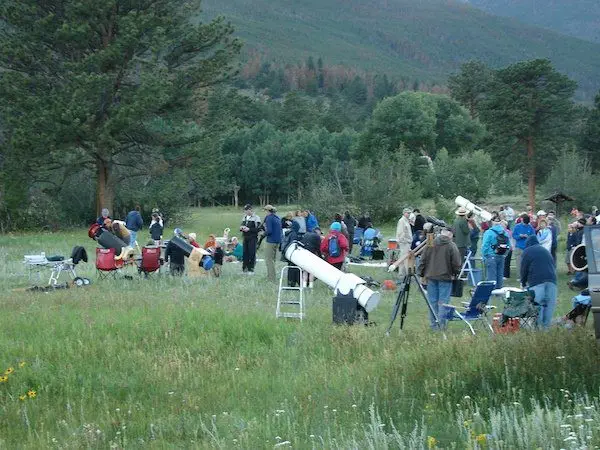 …the party starts.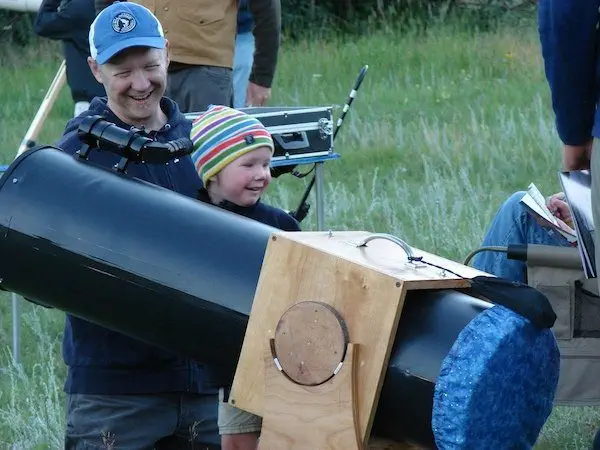 Finn's not quite sure what to do with that thing, but he is happy to be there.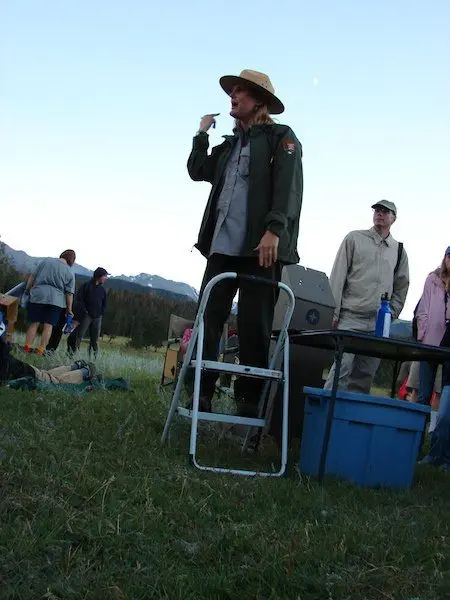 Ranger talk.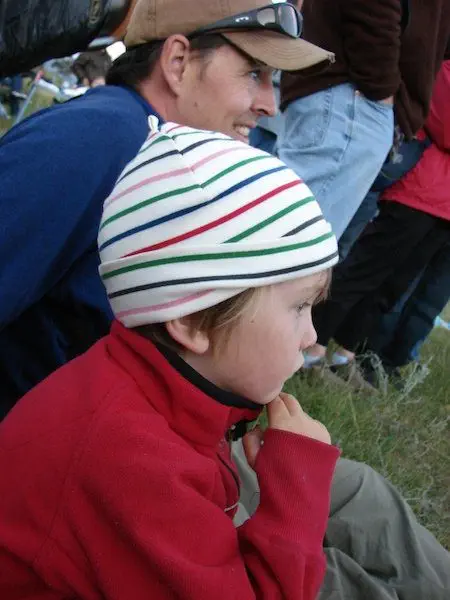 Soaking it all in.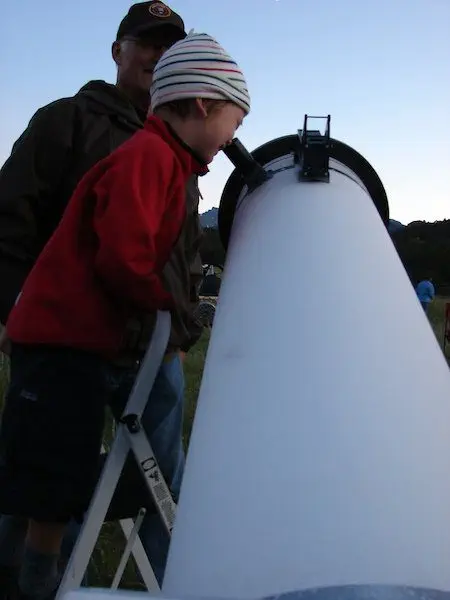 Anders checks out the moon.
And I got the patch.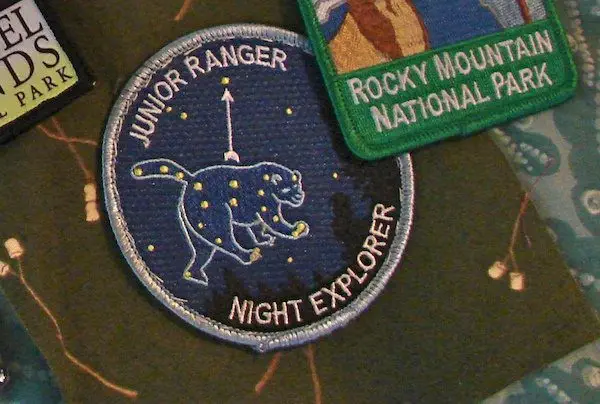 Wish you could find all the posts from this roadtrip in one place? You can! (Right here)

Roadtrip!
Little Bighorn Battlefield
Devils Tower
Mt. Rushmore
Jewel Cave
Friends and family
Bierstadt Lake
Junior Ranger program and s'mores
Mt. Chapin and Dan turns 30
Ute Trail and Cache La Poudre
Wild Basin and Bear Lake
Night Rangers
Breakfast, friends and going home