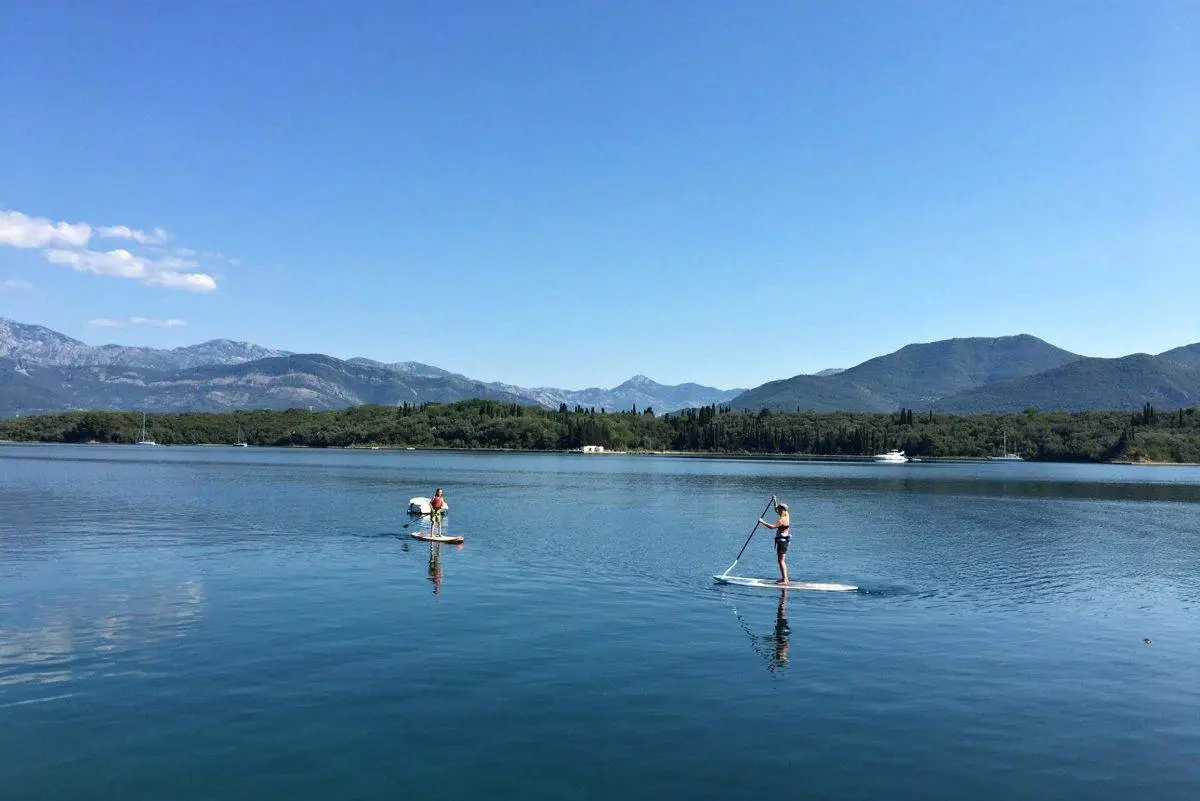 We are almost nine months into our year abroad. In some ways it has flown by, in other ways it seems like we left the United States a LONG time ago.
Where We've Been
If you are following along, you've seen highlights from the countries we've visited thus far.
October/November – Italy
November/December –Croatia
December/January –Germany
January/February – Slovenia
February/March –England
April – Scotland
May – France
June –Montenegro
July –Austria
We've had a lot of people visit us along the way. Big Henry in England, Tiny Jen in Scotland, my mom and Ed in France, fellow Sequoia Junior High Drill Team member Christine in Paris, and Livingston friends Dorel, Beau, and daughters in Montenegro. These are just the people who flew over to see us (and have an awesome European vacation). We've also had the good fortune of meeting up with other friends (some we knew and some we didn't) as we traveled around.
---
Bar to Belgrade

Now for the catch up. As we left Montenegro, we took a train trip through Montenegro, Serbia, and Croatia with Dorel and twin 10-year-olds Kiris and Gray (Beau had to go back to work). We started out with the famous Bar to Belgrade train.
I knew embarrassingly little about Montenegro and Serbia beyond the Balkans Wars in the 1990s. They are gorgeous countries and the train between Montenegro's Adriatic coast and Serbia's capital shows off just how beautiful this section of the world is. I read that God created all the other countries and was left with a bunch of rocks. He threw this pile down to earth and made Montenegro. The limestone mountains of this country are incredible. They are big, formidable, craggy, and fill the view from the train with beauty for many hours.
I say "many hours" because our train ride ended up being 12 hours, followed by an hour long bus ride where the tracks were being worked on. Our car didn't have air conditioning. They don't serve food in the dining car, which we didn't know until getting on the train with four kids. Traveling with kids in Europe can be pretty exciting at times.
It was really fun, though. It may be that the big €1 beers kept Dorel and I in good spirits. It may be that Henry was in a separate room away from the chaos and mess of the kids. It may be that the view was that good. It may be that we happened to have five cans of tuna fish and a bag of trail mix so no one starved. Whatever the case, we will be remembering this trip fondly for a long time. I can't wait until our kids are all adults and talking about that time their parents took them on a train through the Balkans with nothing but canned tuna for 12 hours. That's college entrance essay material right there.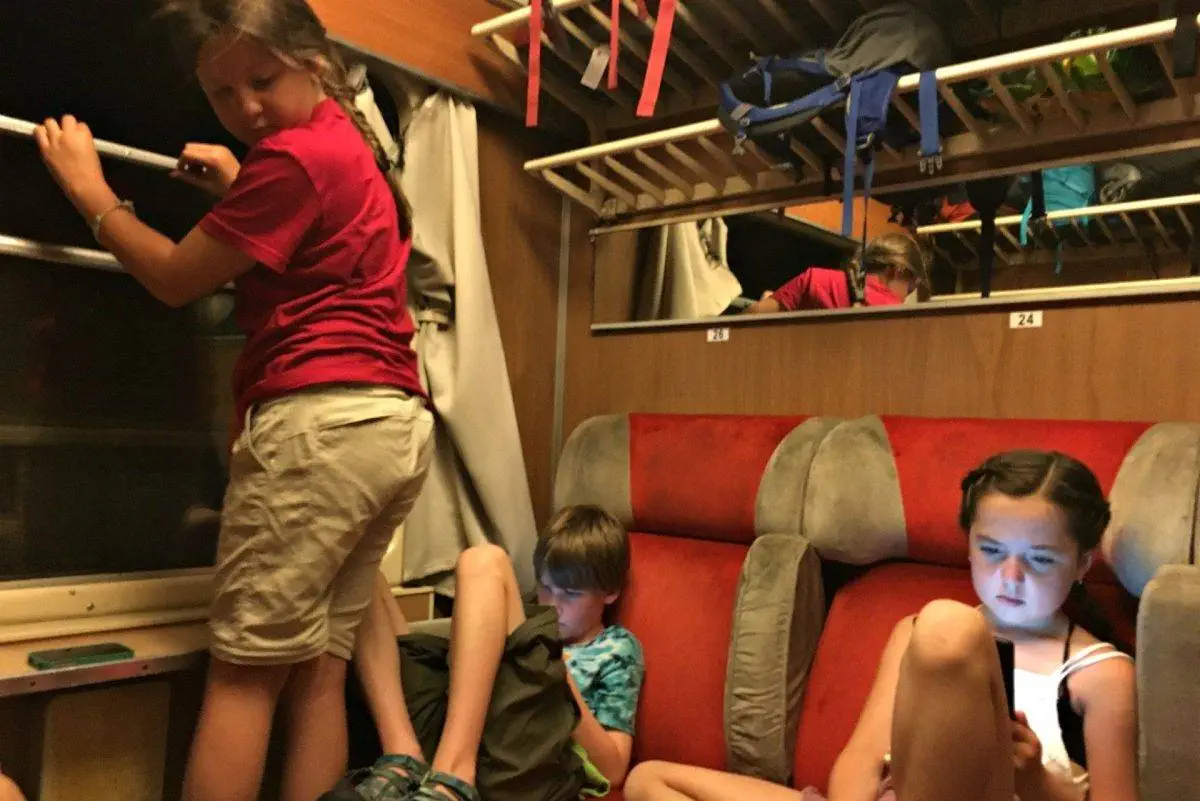 ---
Belgrade, Serbia

We spent two nights in Belgrade and had one day to explore the city. It was 98 degrees F, so I could barely function, but we stood outside important buildings and read about them, ate chocolate bombs in the (air conditioned) Hotel Moscow, wandered around the fortress, and played a in a strange little Dino Adventure Land.
We also took a really cool boat cruise down the Danube and up the Sava rivers. The two rivers come together beneath the fortress. The boat didn't go far, but we got to ask our guide, Nemanja, a zillion questions. And it's always nice getting a perspective of a city from the water.
Click here to get $10 off any Viator tour, including the Belgrade Boat Tour.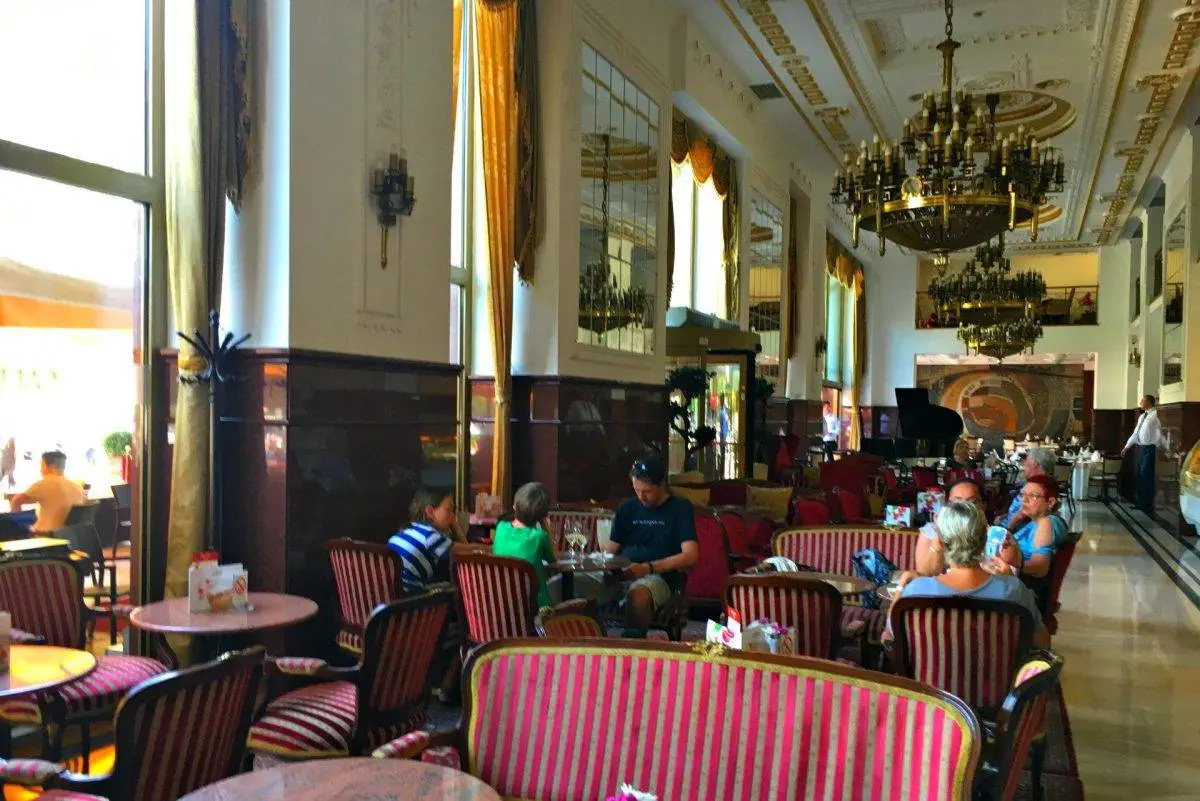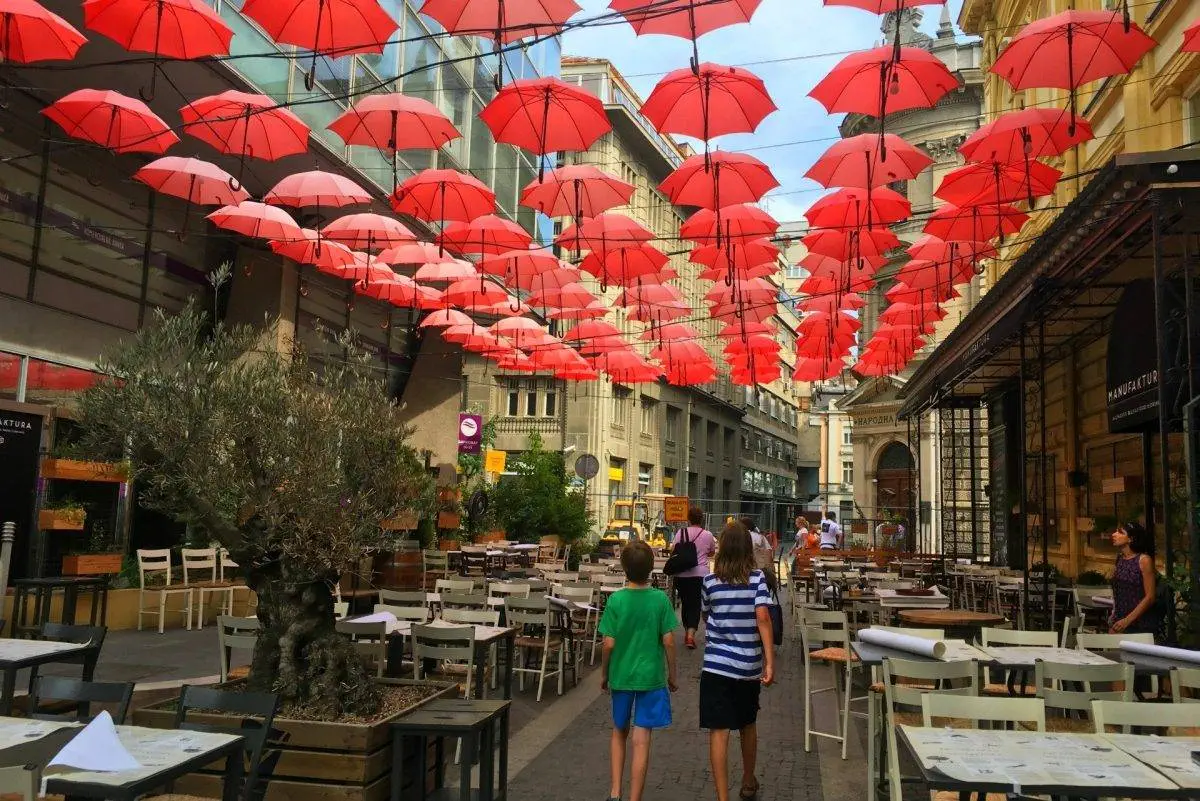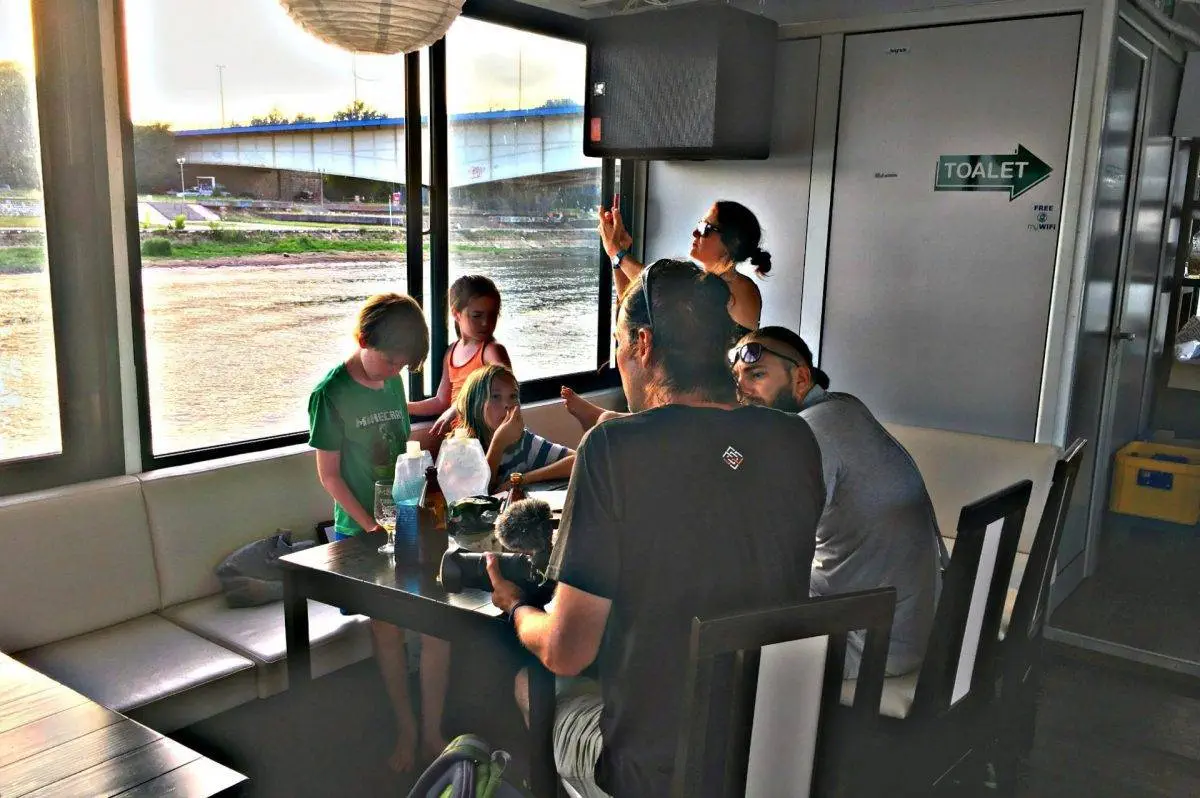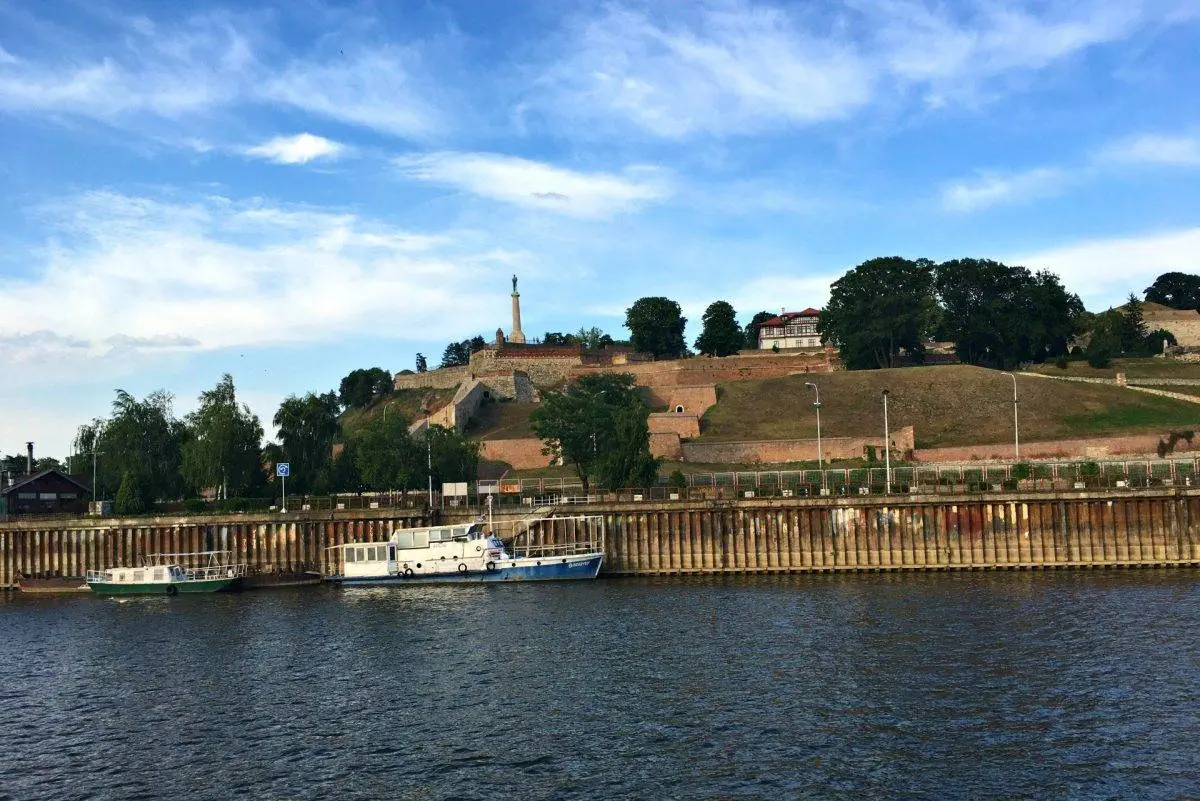 ---
Zagreb, Croatia

The next day we boarded the train to Zagreb, Croatia with plenty of snacks and no tuna fish. It was another lovely ride; this time past fields of corn and sunflowers, rolling hills, and green as far as we could see.
We spent three nights in Zagreb. When we left the United States I hardly knew anything about Zagreb and now we have been there twice. First for the Advent Market in December (Best European Christmas Market 2016 and 2017) and now in summer. Funny where life takes you.
Zagreb is a very cool city. Ten degrees cooler than Belgrade, in fact. On our first full day we took a free walking tour with Free Spirit to get an overview of the city. We didn't do much other than ice skate and explore the Advent Market last time we were there, so it was nice to get a better feel for the city's history.
After the tour and lunch we split up. Dorel and the girls went to the Museum of Broken Relationships, Henry and the boys went to the Museum of Torture, and I (looking for something a little more uplifting than either of those ;)) went to the Croatian Museum of Naïve Art.
Day two in Zagreb found us walking around the "Lenuci's Horseshoe," a U-shaped area of parks and a botanic garden. There was a festival going on in one of the parks, but mostly we wandered about taking in the greenery and flowers and looking for food for the kids. Between the two days, it was a nice balance of city and park, hardscape and greenscape.
The next day, we boarded a train for Salzburg and Dorel and the girls got a train to Vienna to continue their Europe tour.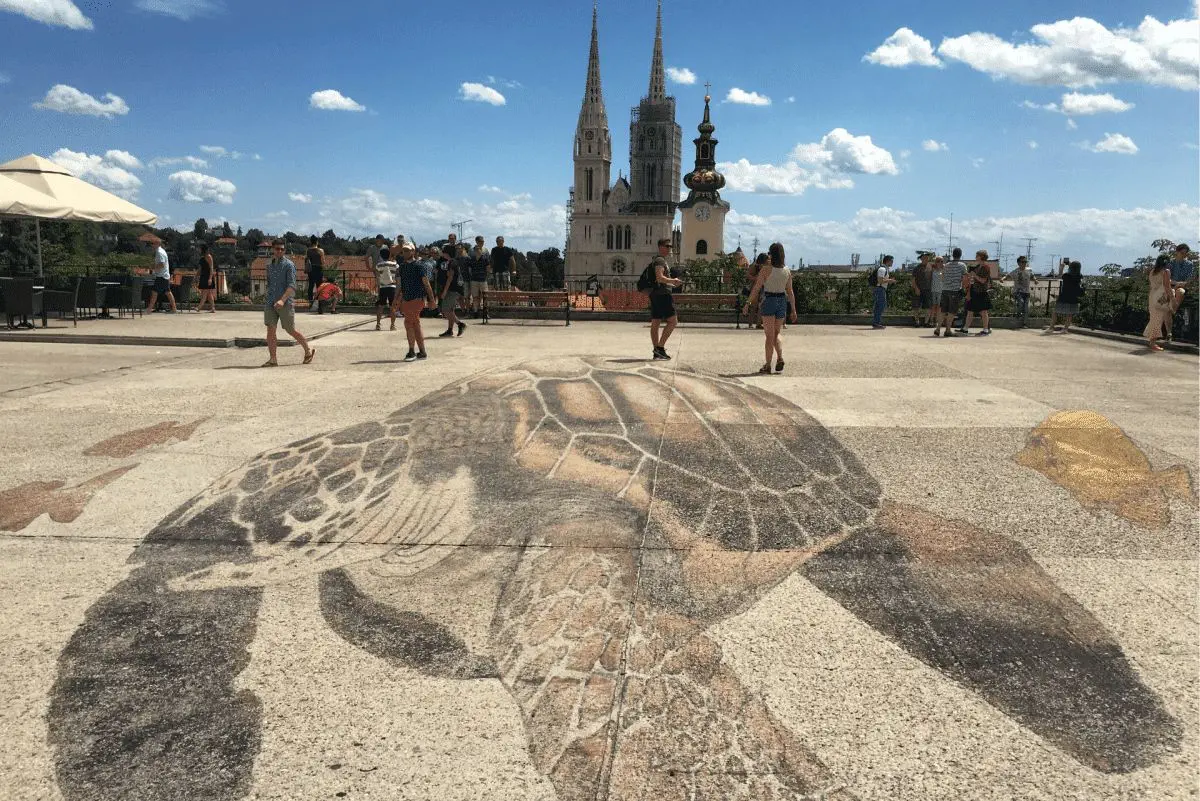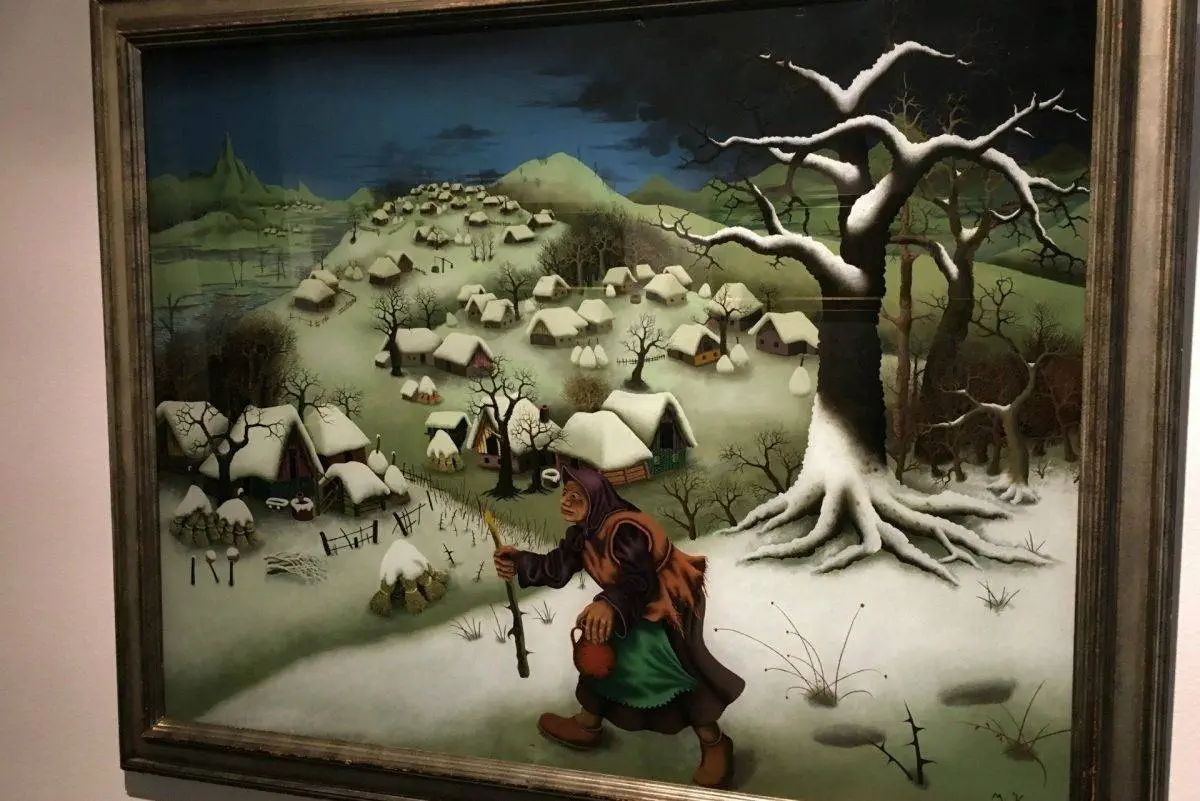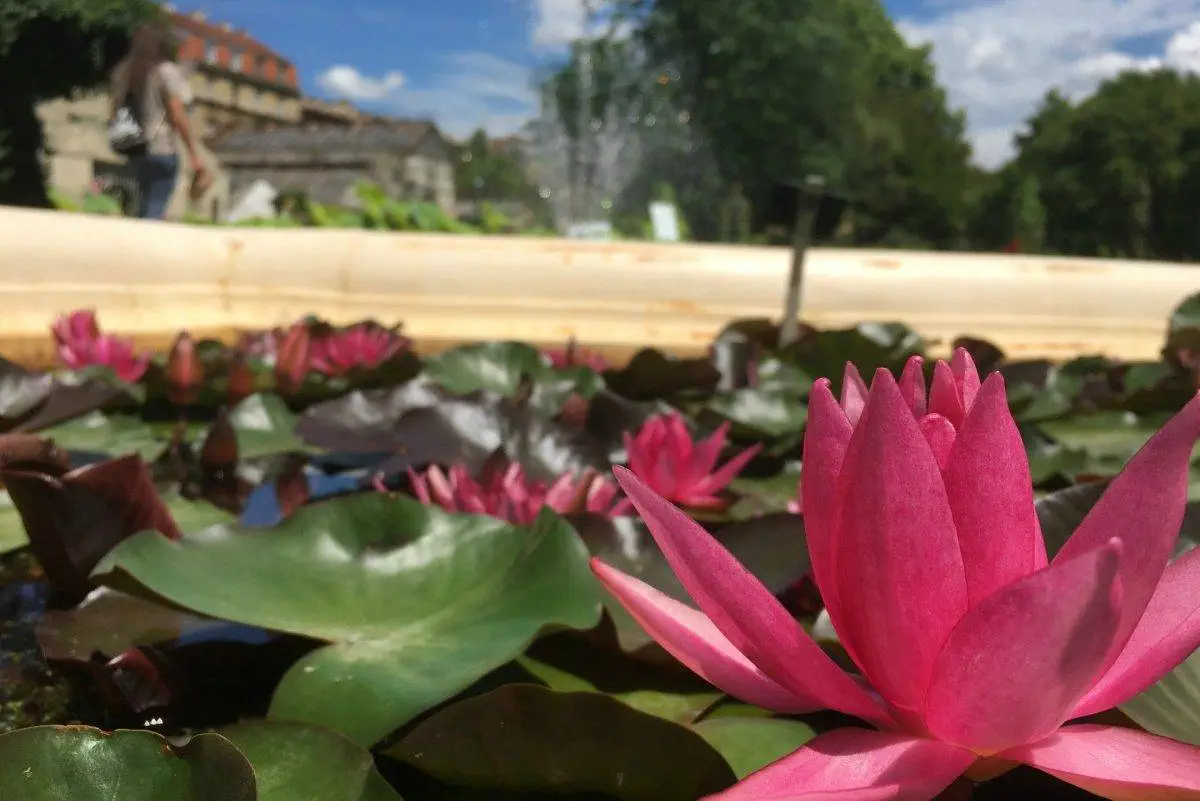 ---
Where We Are Now

Now, we are in Tirol, Austria for a month. We originally wanted to go back to the part of Bavaria we stayed in in December and January, but we couldn't find an affordable place to rent for a month. We waited way too long to look, so that was good lesson on making summer reservations EARLY.
Turns out that our Austrian apartment is in just as beautiful a spot. We absolutely love Austria. The mountains are beckoning.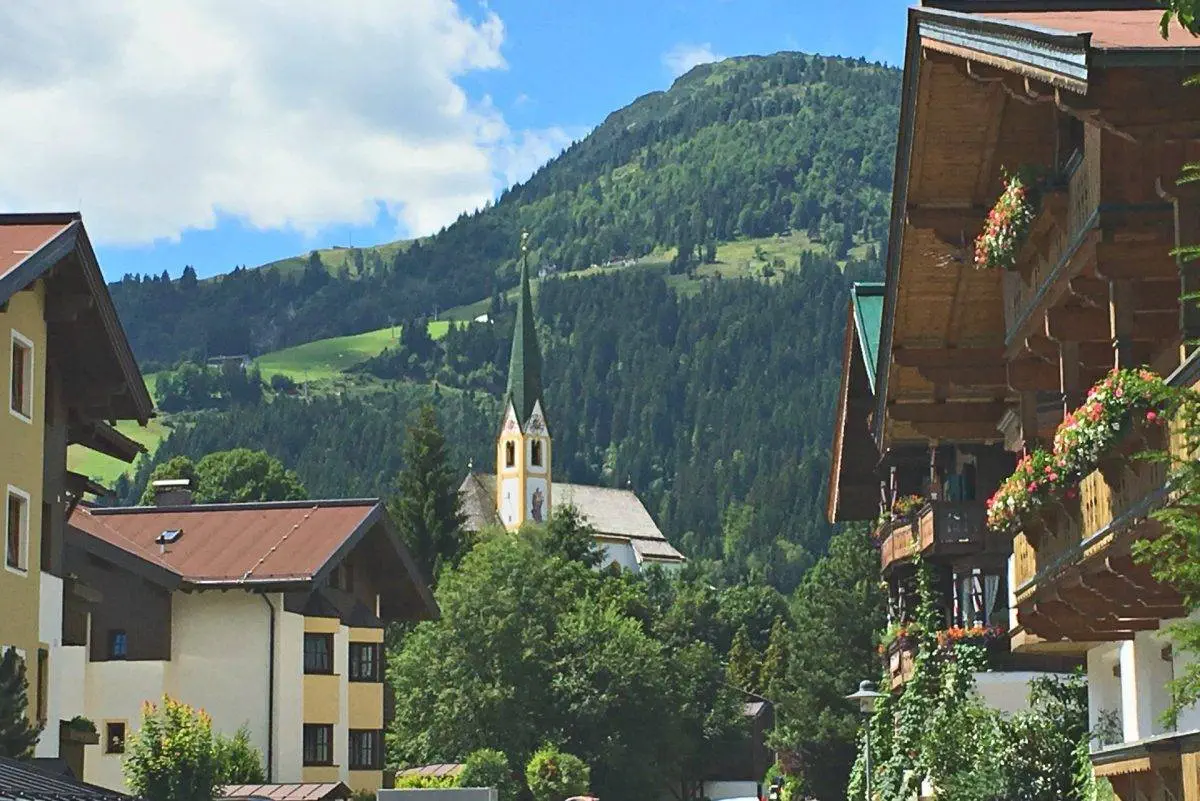 ---
What's Next
Everyone wants to know what's next in our long term travel plans.
August – Sweden
September – Ireland
October – Montana
And then what? We really don't know. We have definite housing in Livingston through the middle of January, with the possibility of extending it a few more months. We want to find a way to keep traveling, but also be home sometimes. We don't know what that will look like, yet.
I want it all – travel, adventure, home, community…. a reasonable income, health insurance, dark chocolate and Earl Gray tea. I'll let you know when I get that figured out.
---
Plan Your Own Trip
Read About Our Time in Croatia