Most days I ask myself, "What would a good parent do?". It's an appropriate question for almost every aspect of my life.
Sometimes the answer is, "make your own organic baby food". Yes, that is exactly what a good parent would do. Or is it?
Let me break it down for you.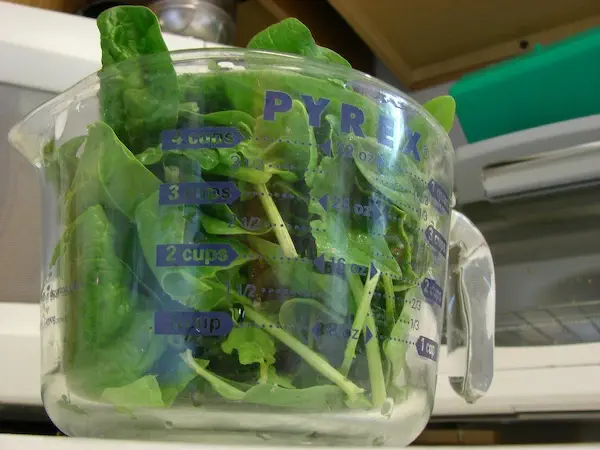 This is organic, locally grown spinach from my friend Mariann's farm. Cost: about $2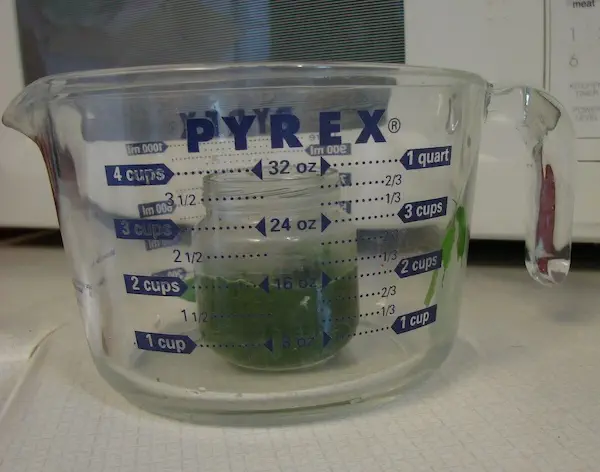 This is the spinach after I cooked it and ground it in the food mill.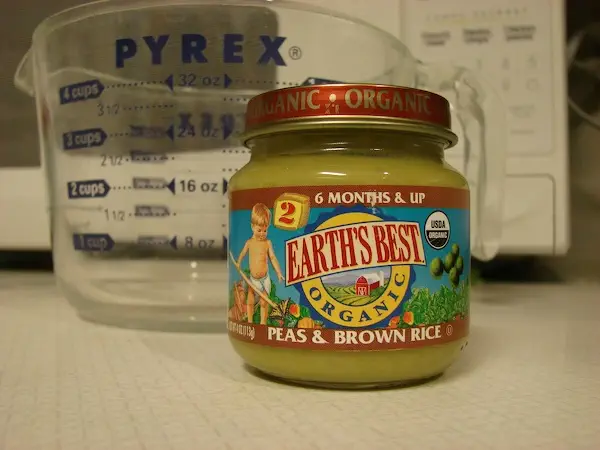 Organic baby food. $.73
It costs a lot more money (and time) to make organic baby food than to buy it. The spinach from Mariann's farm is local, so that's a huge plus, but it's still a lot more expensive.
What would a good parent do?