The last few photos from our trip to California are presented below. We spent a day with my dad, Karen, Scott and Sarah. We had a lovely lunch in Ventura Harbor (technically the restaurant was adjacent to the harbor, not in it), then Scott, Sarah, Anders and I rented a pedal boat (or is it paddle boat? you pedal, not paddle, but that sounds weird).
We wrapped up the outing with a quick trip to the Channel Islands National Park visitor center.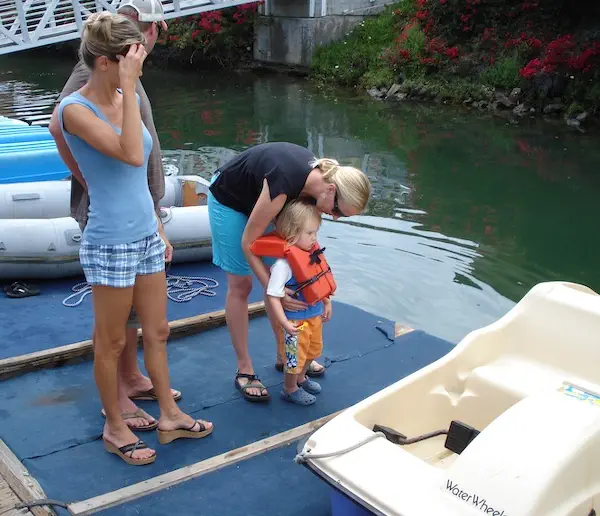 Convincing Anders that the peddle boat will be super duper fun. Oh yeah.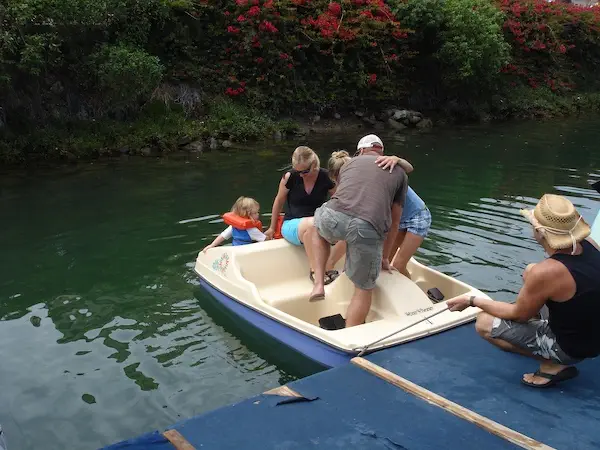 Getting into the boat turns out to be a bit of a junk show.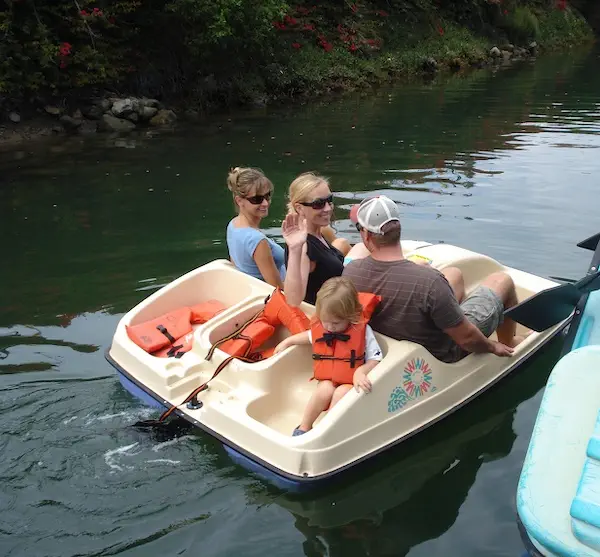 And we're off. See ya, suckers!
10 minutes later we are 20 feet from where we started. Do the math.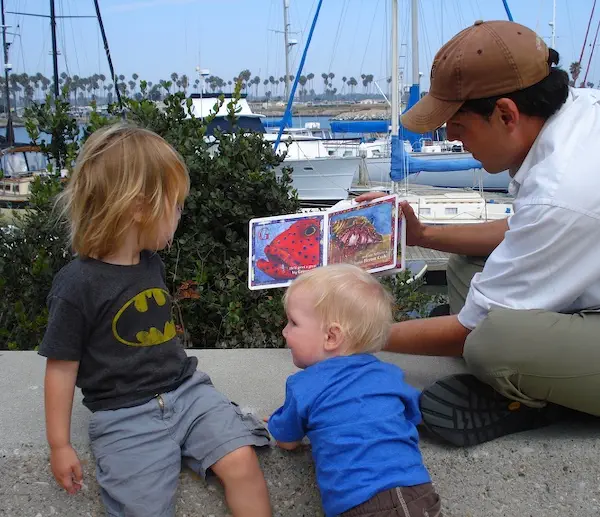 Reading about the sea, by the sea. "G is for grouper." said Henry Harrison, dad to Anders and Finn.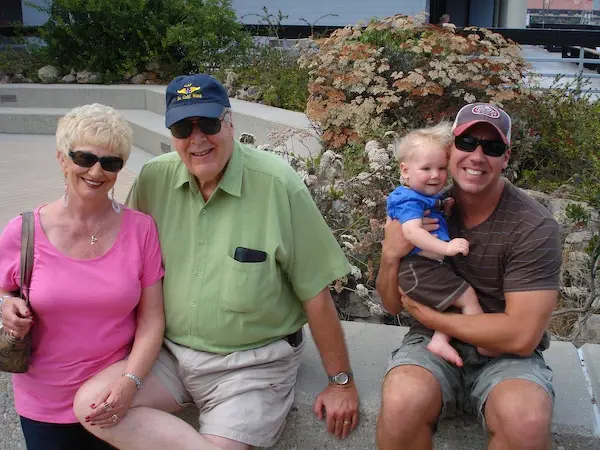 Karen, Dad, Finn and Unky Scott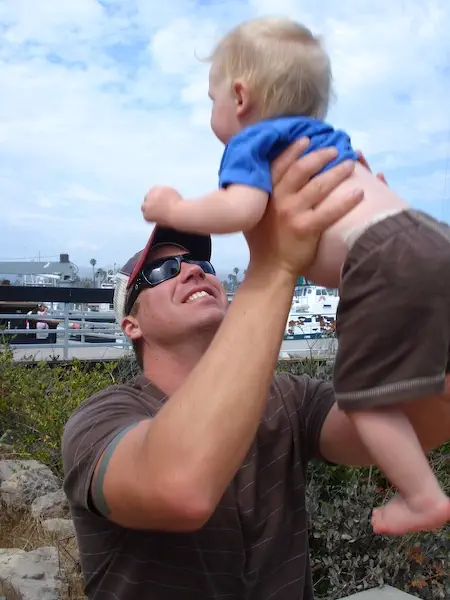 Uncle Scott really is a baby whisperer.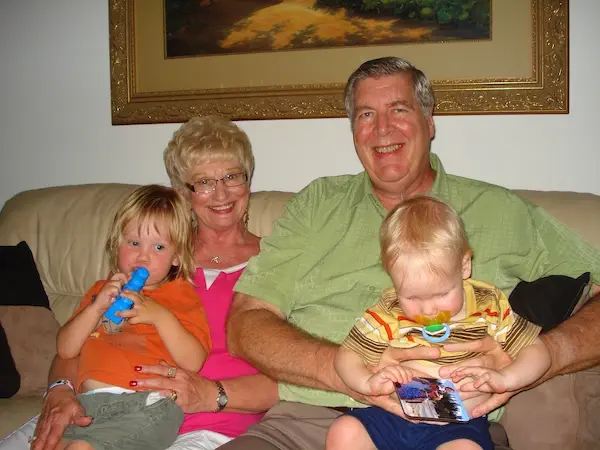 We had to take about 20 shots to get this one. Herding cats, I tell you.