As I enter my fourth trimester, I am still pregnant. Not cute, happy pregnant. More like, this-is-getting-ridiculous-9-days-past-the-due-date pregnant. Other people seem to manage having babies.
This week I got notice from 2 friends from grad school who recently gave birth. Kari and Z had a cute little girl named Helen in mid-July. Julie and Chris are the proud parents of precious Elena born just the other day. When do I get my baby?
As a public service, I am going to let you in on some things that do NOT induce pregnancy:
2 sessions of acupuncture
Driving bumpy roads
Walking a ton, or hiking
Having friends/family pray or send good wishes
Spicy food
Oil of primrose
Castor oil
The last one is supposed to be a sure bet for getting labor started. Yeah, you get sick and throw up, but the baby comes out. I've tried it twice. No sickness, no baby.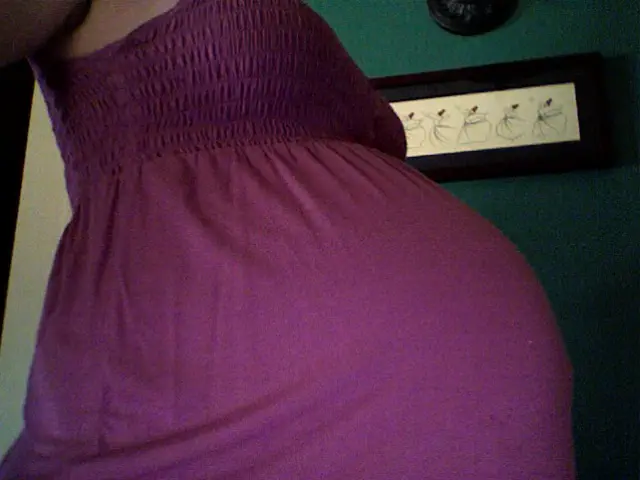 Last night I was up from 1:30am until 5:30am knowing I was about to have the baby. All the symptoms I had a few hours before going into labor with Anders were there.
I crawled back into bed at 5:30 and woke up again 1.5 hours later. When I peeked under the sheet, the baby was still inside me.
Anders was 10 days past due, so I have decided to wait patiently, knowing that eventually this little one will grace us with its presence. Until tomorrow when I will resume freaking out.
No need to call and check in, you'll be the first to know when Anders' sibling arrives.