As you read this blog you probably think to yourself, "Wow! Mel sure is super rad! How does she do it?"
Well, just so you know that I am just like everyone else, here is what we had for dinner tonight.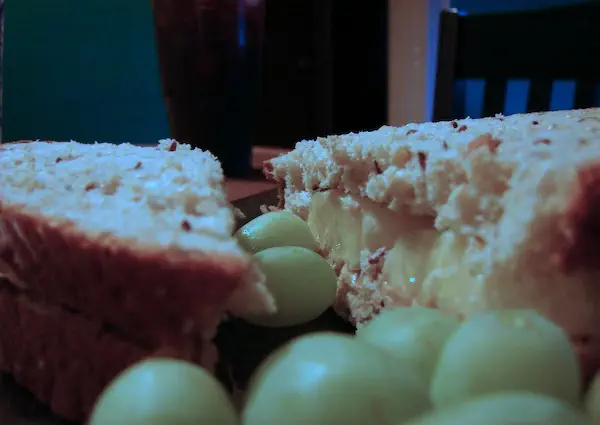 Peanut butter and banana sandwiches. And grapes.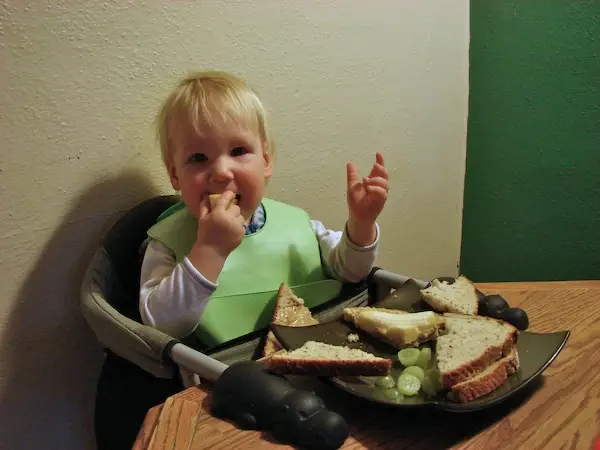 Finn digs in.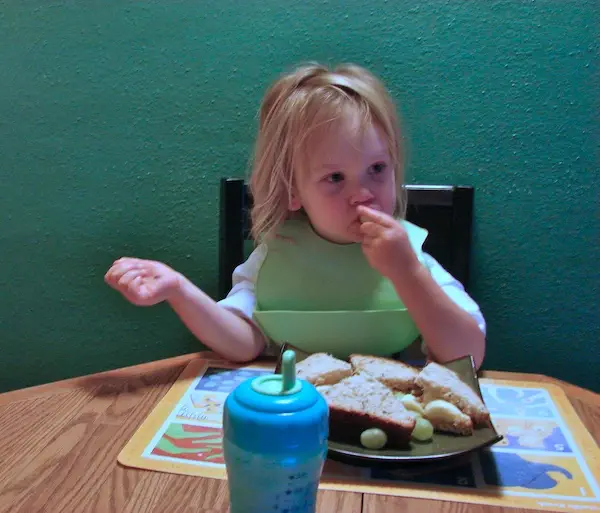 Anders proclaimed that this was his favorite dinner. Ever.
We make our kids eat with one hand up. We're fancy like that.