The holiday season has officially begun. We hung up our Advent calendar and in each date I wrote a little note with something fun to do that day, an Advent Adventure, if you will.
Some days it says things like "sing Jingle Bells three times", or "read a holiday book" (we have a handful of books we pull out just in December). Today it said "go downtown, meet Santa and hear a train conductor read The Polar Express". It's the annual Livingston Christmas Stroll.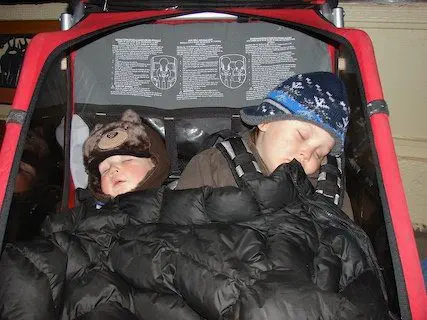 About ten minutes before we arrived this is what the boys looked like.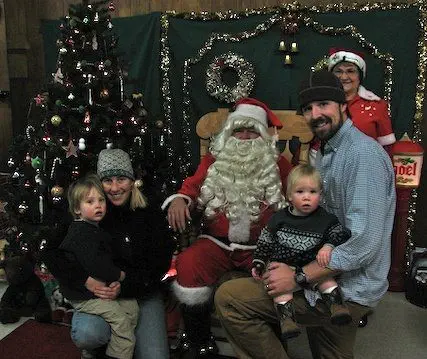 Here we are with Santa and Mrs. Claus. Look how happy we are.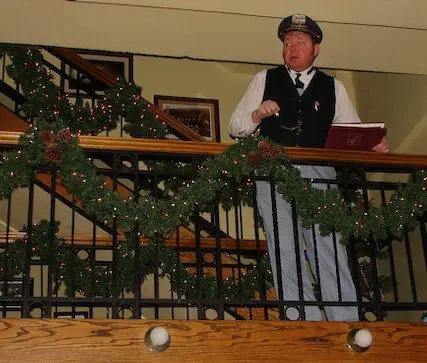 The conductor about to read The Polar Express.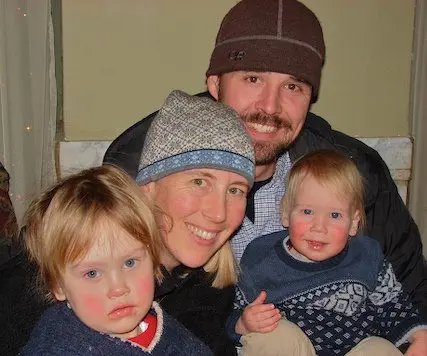 Listening to the Polar Express.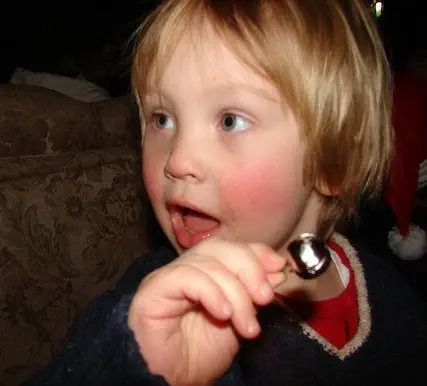 Ringing one of the bells from Santa's sleigh.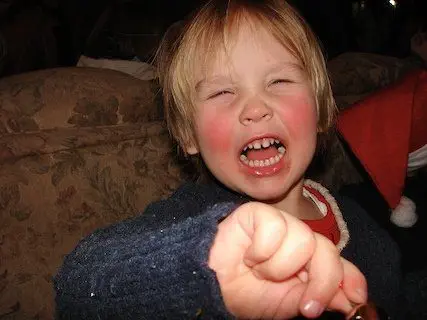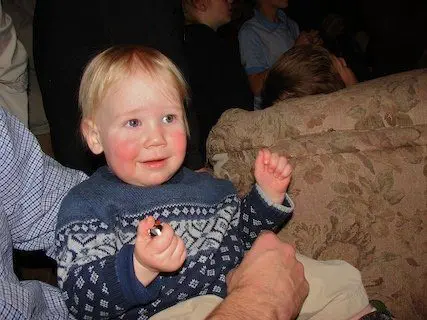 Finn has his bell, too.