HaPpY hApPy BiRtHdAy to my little Finn! Three years old….
It wasn't that long ago that you were up every night, crying. Oh wait, that was last night. You are the boy with big emotions. Huge smiles, frequent giggles, big pouts and tantrums fierce enough that I have taken you to the doctor thinking something was wrong.
You are the sweetest kid around (at least one of two) with frequent hugs and kisses for your mom, dad and sometimes, even your brother. You love playing outside, creating imaginary scenes with your Lego or Lincoln Log people. Even your cars talk to each other. You dig your bike and swimming, but you'd rather be carried than walk. And you try never to sleep alone.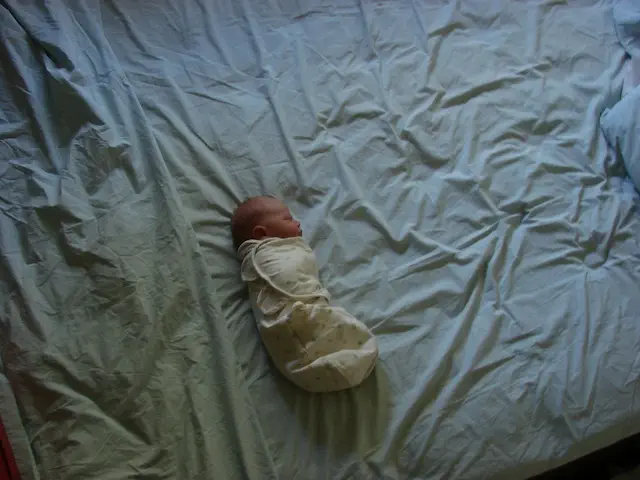 Little baby, big bed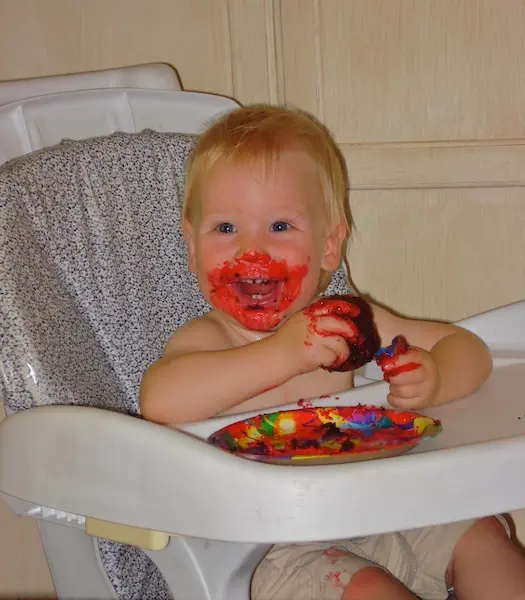 Turning one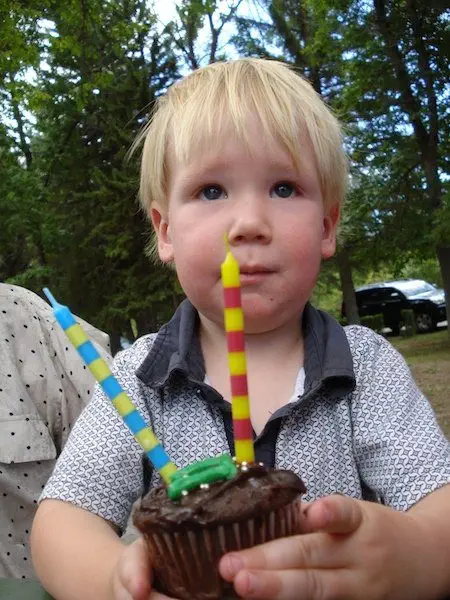 Turning two
Yesterday, a party at daycare, tonight a party with Mogie and Big Henry and Sunday, your first full-fledged, kid-filled birthday party. We'll have lots of photos to add to this sequence.
Thanks for being such a cool little kid and bringing so much light into this family.