I had good intentions of having my Field Trip Friday post up on, um Friday, but my computer had other ideas. It crashed. It was gone for a few days, but now it's back with twice the memory of its old hard drive. And I didn't even lose any data…just some dollars.
Last Friday we were in Red Lodge (I just made a typo and wrote "Rad Lodge" which I think is kind of appropriate). So, we were in Rad Lodge and decided to check out the Yellowstone Wildlife Sanctuary (it was called the Beartooth Nature Center when we were there). It has been almost four years since I was last there and seemed pretty much the same. Except that their well-known bobcat, Garfield, died a couple years ago.
The YWS is a place for animals that can't be released into the wild for various reasons. Some were hit by cars, others were brought in when some well-meaning person mistook them for orphans. Once an animal gets used to humans, they don't do very well in the wild. I'm glad places like this exist, and they do a great job, but it was hard watching the black bears and raccoons pacing in their cages.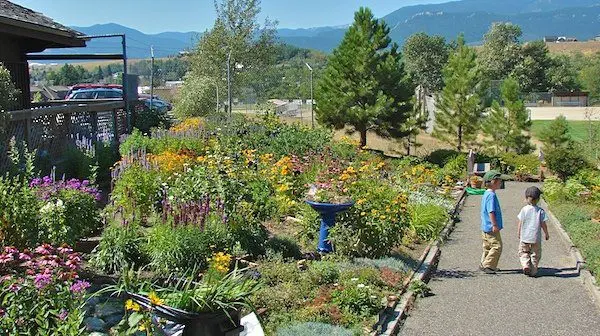 The gorgeous gardens.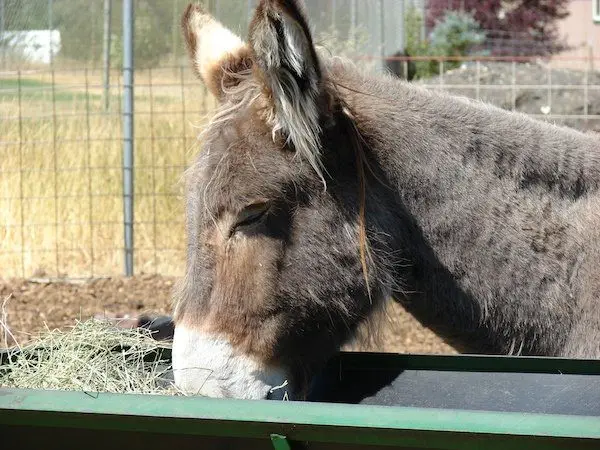 Donkey. Anders requested I take a photo of it.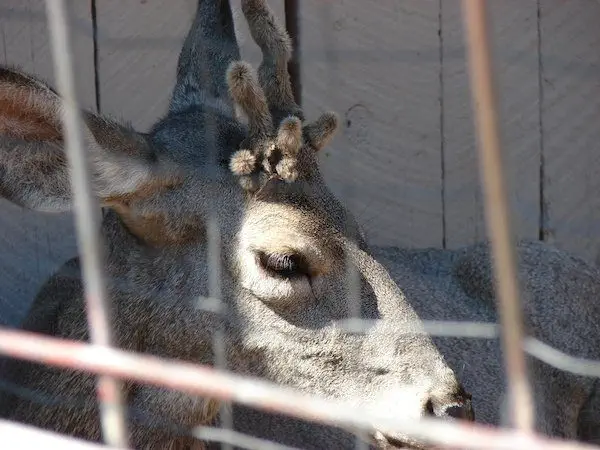 Mule deer.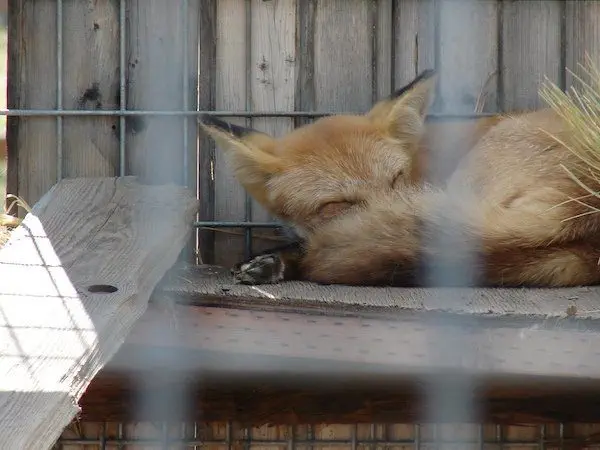 Red fox.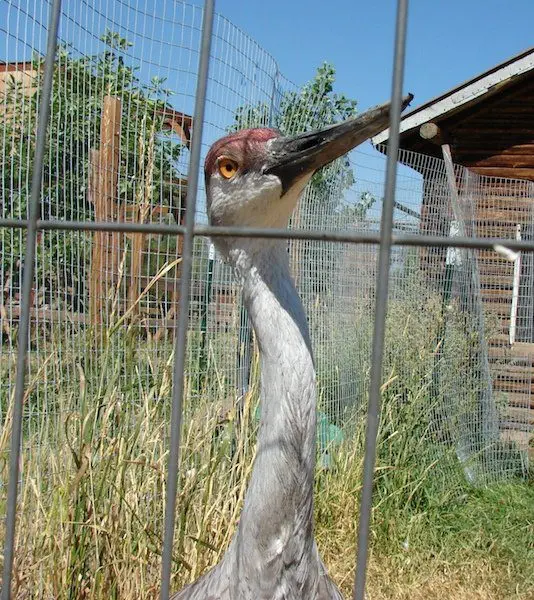 This crane tried to get me. Doesn't it look mad?
Know before you go
The Yellowstone Wildlife Sanctuary is a few blocks from downtown Rad Lodge. They don't sell food or drinks, but you aren't going to spend more than an hour or two there anyway–it's small. Bring a hat and sunscreen (or warm clothes) because there isn't much cover.
Open Daily – weather permitting
Summer hours (May – September) 10 a.m. to 5 p.m.
Winter hours (October – April) 10 a.m. to 2 p.m.
Admission > Adults: $7 > Seniors, 55+: $6 > Children age 5-15: $3
Memberships are also available and entitle holders to unlimited entrance to the Center for one year. Memberships to the BNC are also honored at Zoo Montana. Memberships and donations are tax-deductible.
615 2nd Street East > 406.446.1133
Other Red Lodge posts
Red Lodge Road Trip–Are we there, yet? from Montana Parent magazine
Hike the Silver Run Ski Trails Near Red Lodge, Montana
Hike South Fork Grove Creek Near Red Lodge, Montana
Hike to Island and Night Lakes in the Beartooths
Drive the Beartooth Scenic Highway from Red Lodge to Cooke City
Yellowstone Wildlife Sanctuary: Red Lodge, Montana