Here are a few pictures from the farmers market.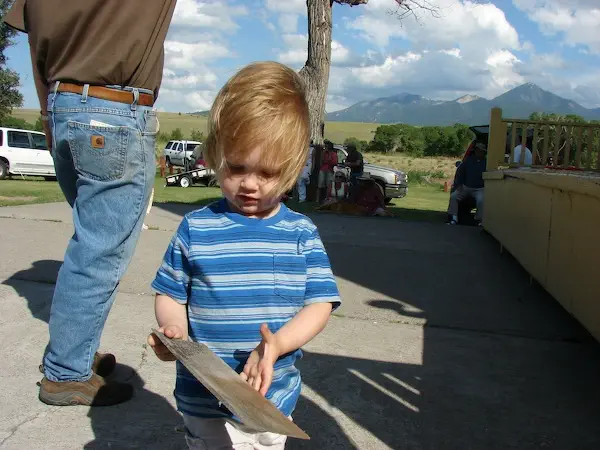 Anders was psyched when he found this shingle. The other little boys coveted it.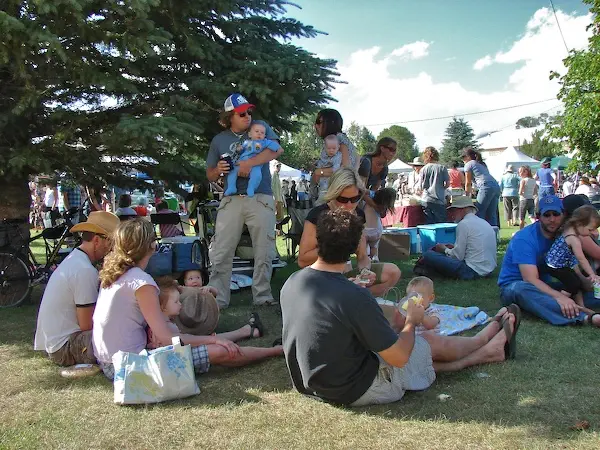 Eating dinner, chasing kids, enjoying summer.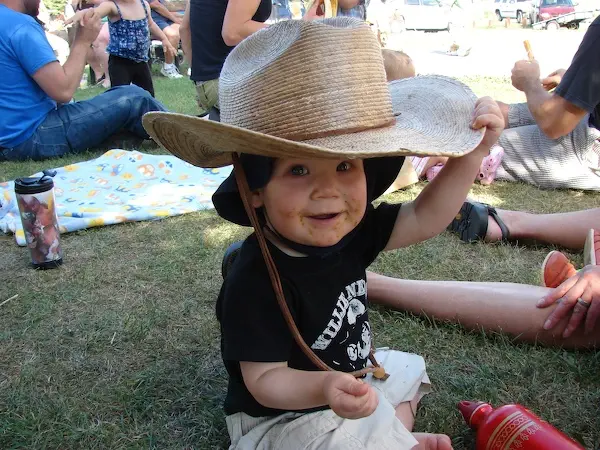 Finn enjoys eating and wearing hats.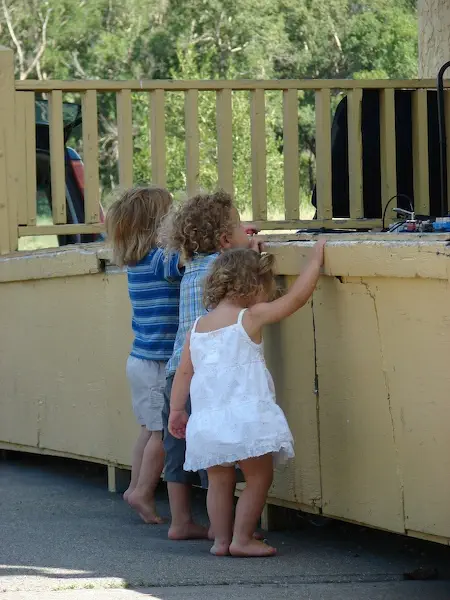 Loving the band.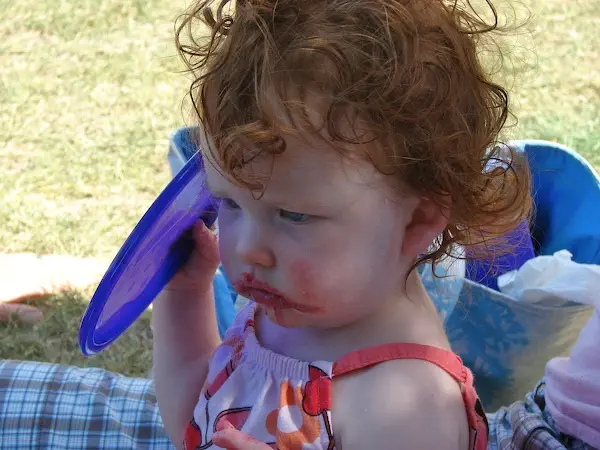 The very cute Arianna eating berries.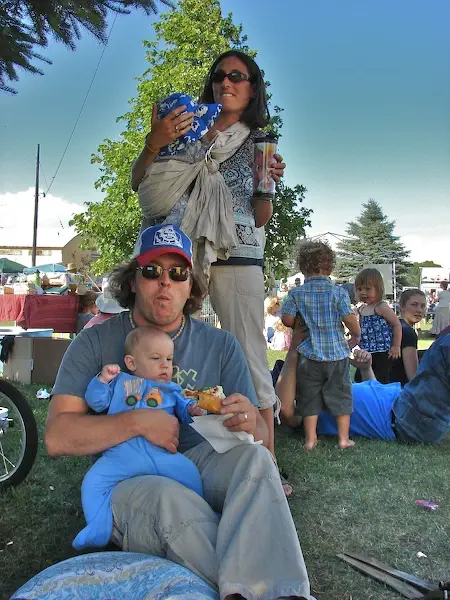 Deena and Todd and their new twins Conner and Cole.