It's that time of year…time to can and freeze.
I haven't had much time to report on the garden this year and I know you have been wondering.
We've had tons of spinach, kale, pak choi and lettuce. The broccoli was pretty good this year, but I wish I had planted more.
Big H bought me a case of super yummy cherries. I froze a bunch and made cherry jam with the rest.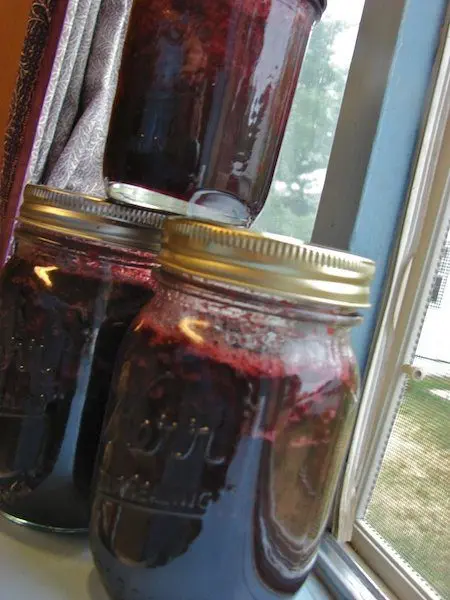 We've been throwing the kale into smoothies, stir fries and everywhere else we can think of. Then we made kale chips–oh so delicious. (Roll the kale in a little olive oil, garlic and salt. Bake in oven at 375 for five minutes. Flip and bake another five minutes.)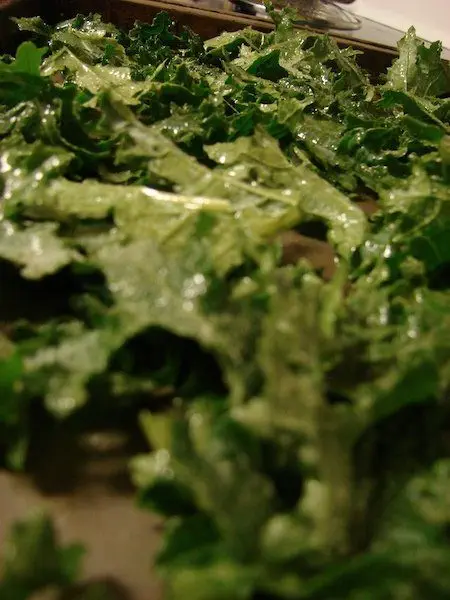 Kale before it became chips.
I've been stocking up on pesto. We have 13 servings in the freezer. I'd like to make about 11 more. Most of the basil has come from the farmers market since I only grew a few plants. Note to self, plant a ton of basil next time. I grew purple basil this year since it was pretty. Purple basil doesn't really make purple pesto.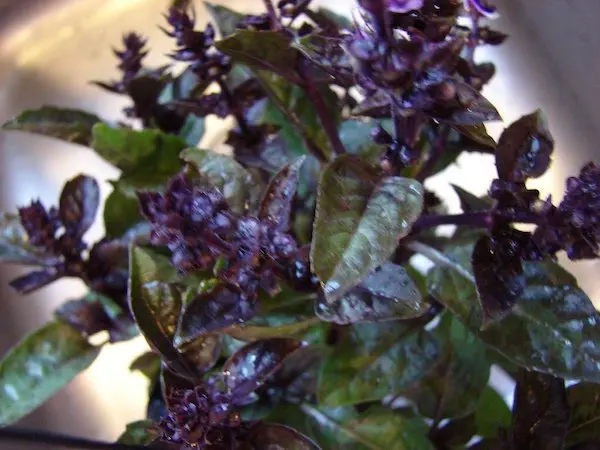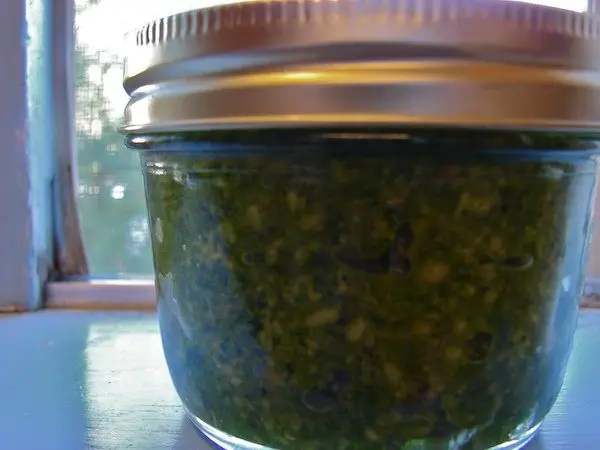 And some of the regular basil…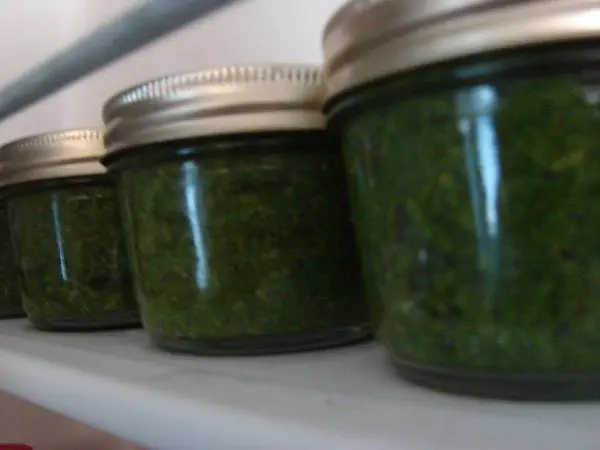 So, I've gotten a good start, but still have a lot to do before winter…