At the very end of last year I had a birthday. I took the day off work and the kids were in daycare (as they are every Tuesday and Thursday) so I decided to have a little fun. H and I went out to breakfast at Chadz and then I went for a solo ski at Bohart Ranch Cross Country Ski Center.
You would think that since I wrote a book on Nordic ski trails in southwest Montana, taught winter ecology at Bohart, and since I LOVE cross-country skiing, that I would be quite familiar with Bohart.
I'm not. Other than the lower loops I skied with kids while teaching there for MOSS, I haven't explored Bohart at all. Why? 1. I don't like to pay to ski 2. dogs are not welcome and 3. there are so many places where 1 and 2 are not true.
The back loops at Bohart, however, are gorgeous, and I am so glad I took the time to go.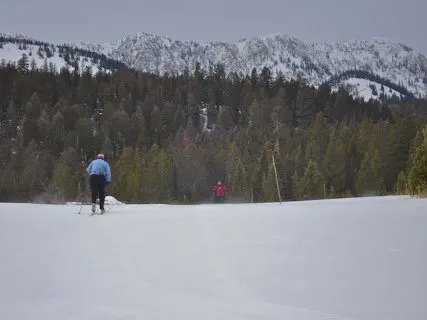 Bohart is rather hilly. I say it that way so I sound cool, fit and Nordic. Really, it is mountainous.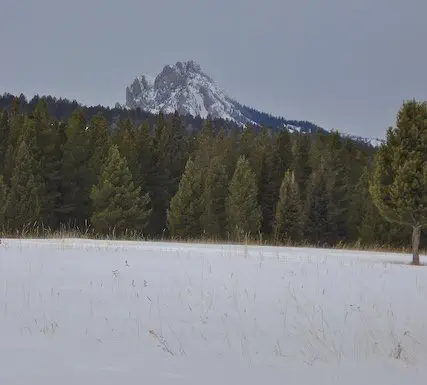 Looking into the Bridger Range.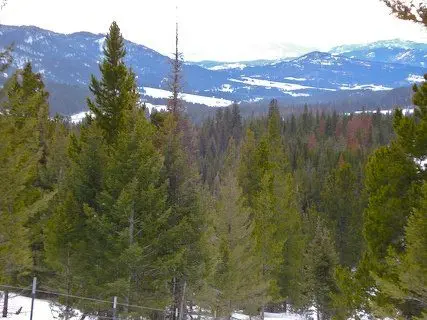 Back into Bridger Canyon.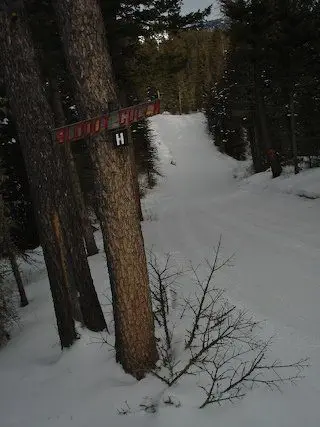 As I was standing atop Bloody Gulch, taking a photo and dreaming of a totally hilarious comment to use here on the blog, two men in their 50s (who were way fitter than I will ever be) skied up to me and assured me that I would be ok. Then I felt like an ass, I wasn't scared to ski it, I was just hilarious.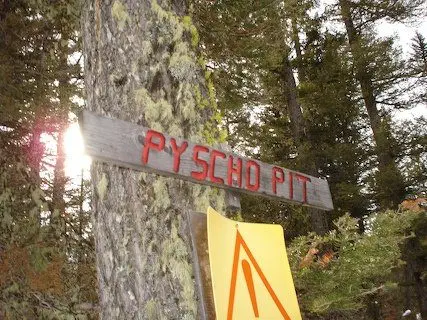 I was thinking up something funny to go with this one, too, but I had to drop in before anyone saw me and thought I was scared.