88|88| WARNING: THE FOLLOWING POST IS QUITE DISTURBING AND NOT FOR THE FAINT OF HEART OR THOSE WHO CHERISH AESTHETICS 88|88|
We've all come down with a little something here. I'm not sure what causes it, maybe the cold weather (it's been between 0 and 10 the last couple days), maybe we are all getting a little stir crazy and need a vacation somewhere warm and beachy (or maybe that's just me).
It could be something the boys brought home from daycare.
All I know is that none of us feel quite ourselves….
First Finn came down with it…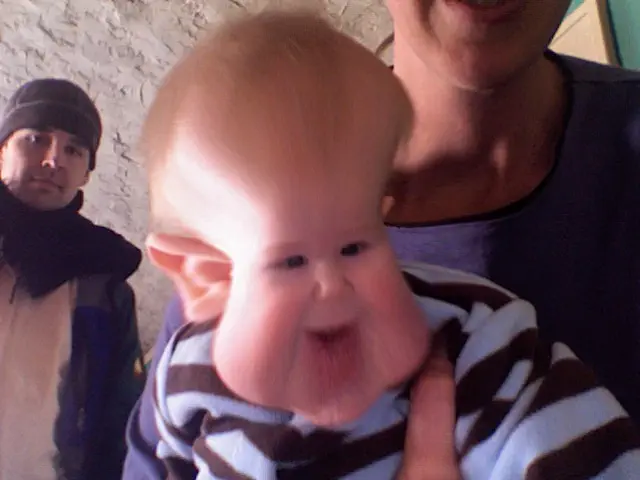 Next it was Anders…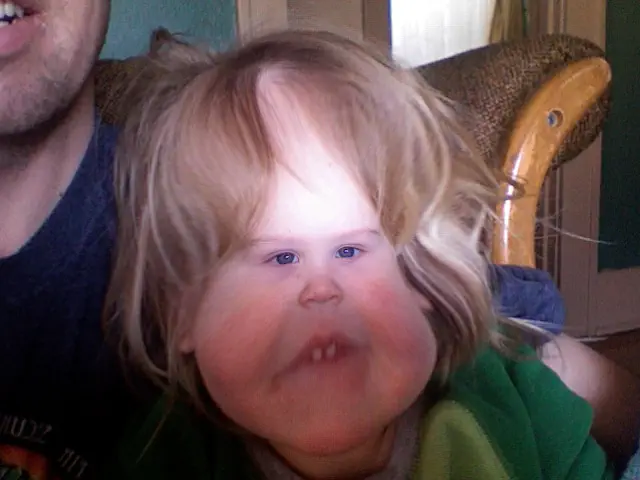 Then Henry contracted it…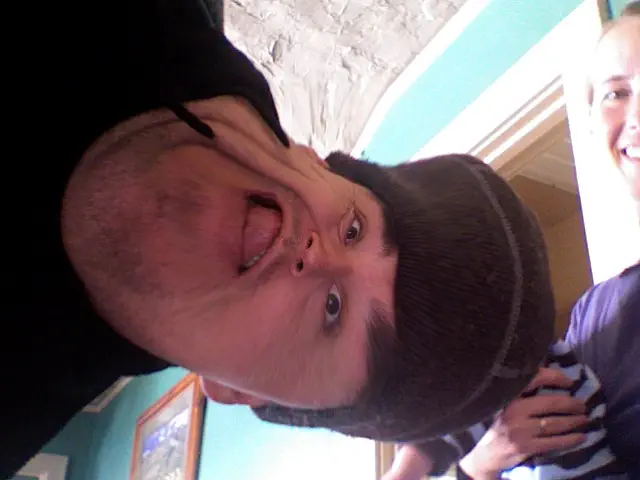 And I got it worse than anyone!